Category Archives:
Energy Efficient Mortgage
Do you know what the FHA loan rules are for borrowers, co-borrowers, and/or co-signers? What are the requirements for each and how is your lender required to proceed with each? The FHA home loan rule book for single family mortgages, ...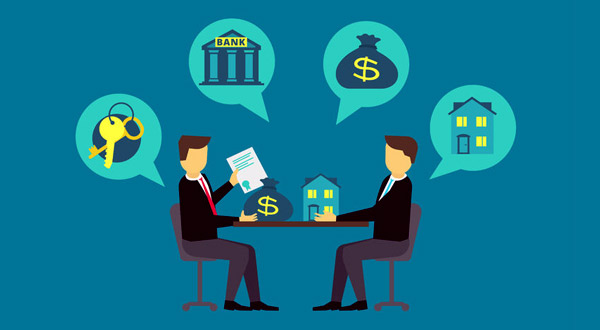 Eligibility rules for FHA loans are found in HUD 4000.1, which addresses who is permitted to apply for an FHA single-family home loans. Who can apply for an FHA loan and what do the rules say about these applicants? The ...
Are you one of the many house hunters planning on filling out FHA loan applications for 2017? Are you ready to apply? Here are some tips to help you determine how close you might be to the application stage of ...
What's the major difference between FHA mortgage loans and conventional loans? Actually there are several, but the first and most basic difference is that an FHA mortgage is guaranteed by the government, where a conventional loan is not. The government's ...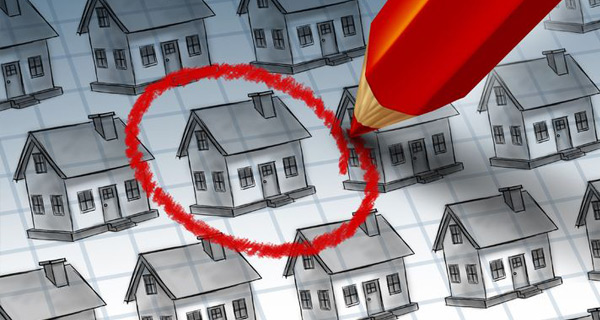 Here's the Scoop on Conventional Loans from FHA.com on Vimeo. What are the differences between FHA home loans and conventional loans? There are several, some features of mortgage loans can vary depending on the lender, and state law may also ...
Are you thinking about buying a home with an FHA mortgage or refinancing a current mortgage loan? If you are new to either process, or if it's been a long time since you purchased your first home, there may be ...
Tired of renting and looking to purchase a home of your own? There are many questions many first time home buyers or first time FHA loan applicants have. Here is a list of some of the most frequently asked questions ...
FICO scores play an important part in any home loan application. There is often confusion about FICO scores, with some applicants assuming that only FICO scores determine loan approval, while others wrongly assuming they only have one credit score. What's ...
With only one day last week with rates moving upward, we've seen mortgage loan interest rates hit territory better than we've seen for a good portion of 2016. Much of last week was either improvement, or holding steady following that ...