Category Archives:
Fixed Rate Mortgage
Mortgage loan interest rate trends have been up and down within a certain range in the new year, but uncertainty over the new administration in Washington D.C. has investors skittish. Since our last report we've seen mortgage loan rates push ...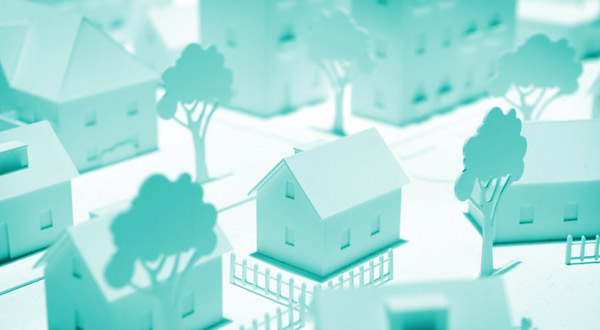 FHA home loan options for new borrowers and first-time home buyers vary. There's a misconception that FHA mortgages are only for first-time borrowers, and another misconception that FHA loans somehow favor first-time borrowers with better rates, terms, or other factors. ...
While we don't report on mortgage rate trends on a daily basis, we do give more time to that coverage when circumstances warrant, and this week definitely rates a closer look at the trends. Since our last report, mortgage rates ...
Since our last report, the mortgage rate trend has swung back to improvements, taking back loses incurred last week and dropping hints that things could be settling into a new range. It's still early days yet, but industry professionals are ...
Markets were closed on Monday for the Martin Luther King, Jr. holiday, so today's post should be read with that in mind. Since our last report, mortgage rate trends have taken a turn upward. That move has given back some ...
Before the new year, but after the 2016 election, mortgage rate trends were in what seemed to be an upward trajectory due to a variety of factors including uncertainty among investors regarding the new administration. But since the new year, ...
Though the borrowers affected by Monday's move lower may find the resulting improvements reflected in closing costs rather than in actual mortgage rate changes (depending on the lender), the start of the week did find rates moving low enough to ...
Since our last report we've seen a mortgage rate recovery of sorts, but it is still too early to label it on overall short-term downward trend. Last week rates moved lower in short-term ways that give some market watchers reason ...
Since our last report, mortgage rate trends have been looking downward rather than upward, which is a welcome development. It's far too early to call it a "downward trend" but for FHA borrowers especially this week has been a better ...