Category Archives:
Growing Equity Mortgage
First time home buyers come to the FHA loan process with many questions. There are some long-held misconceptions about FHA mortgages that borrowers should know long before they fill out a loan application. Let's examine some of them. One myth ...
What's the major difference between FHA mortgage loans and conventional loans? Actually there are several, but the first and most basic difference is that an FHA mortgage is guaranteed by the government, where a conventional loan is not. The government's ...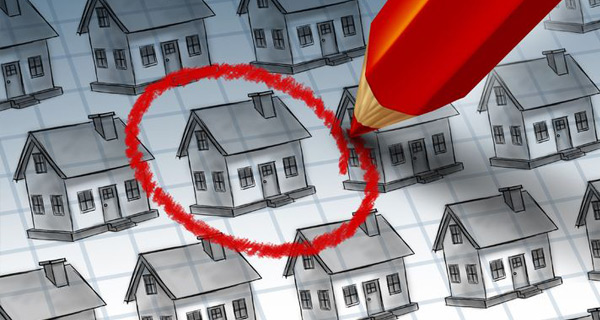 Here's the Scoop on Conventional Loans from FHA.com on Vimeo. What are the differences between FHA home loans and conventional loans? There are several, some features of mortgage loans can vary depending on the lender, and state law may also ...
Tired of renting and looking to purchase a home of your own? There are many questions many first time home buyers or first time FHA loan applicants have. Here is a list of some of the most frequently asked questions ...
One of the most common questions about FHA loans is, "How much can I borrow?" The answer to that question is a lot easier to get by using an online mortgage calculator to factor in the length or term of ...
What is the difference between FHA loan approval and getting pre-approved for an FHA mortgage? Some borrowers get confused during the initial process because it's easy to assume that getting through pre-approval means you've been fully approved for the mortgage. ...
If you are considering any type of home loan in 2016, be sure to explore your options with FHA mortgages, refinancing, or reverse mortgages. FHA loans offer a variety of advantages over conventional mortgages including lower interest rates (based on ...
FHA loan rules in HUD 4000.1 include some instructions to the lender about closing costs, discount points, down payment funds, and much more. Can a borrower use closing costs as part of his or her down payment? What does the ...
First time home buyers often don't know where to start when it comes time to find that first home. Locating properties for sale isn't challenging--there are plenty of for sale signs in or near practically every neighborhood and even more to browse in the local papers and online real estate listings. But finding the home is only part of the challenge. Where does a buyer find a suitable lender? A buyer who wants an FHA home loan might not know where to start looking to find a lender. Conventional borrowers have it easier--any suitable bank with the right terms will do.