Category Archives:
FHA Refinance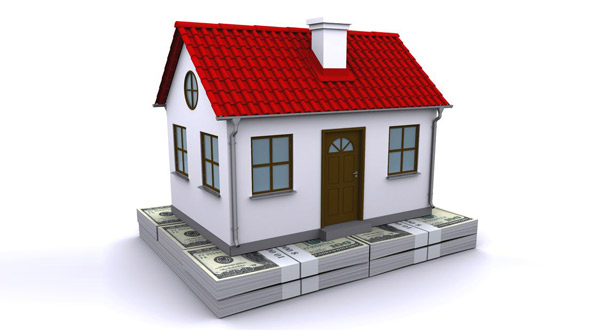 There are many reasons why people refinance a home loan. Some do it to lower their interest rates, others may wish to cash in on the equity built up in the home over time. Still others might want to do ...
Are you thinking about refinancing into an FHA loan from an existing non-FHA mortgage? Do you already have an FHA mortgage and want to refinance? There are options under the FHA loan program for both, including the possibility of applying ...
FHA refinance loans bring with them many questions, especially for first time applicants. Here's a good example, a question asked recently in our comments section: "My husband lost his home to a short sale on his previous marriage. We are ...
FHA refinance loans include the FHA HECM loan option for qualified borrowers. A reader asked us a question recently on HECM loans; "How does the Non-Borrowing spouse prove or show legal ownership of the property to the lender after the ...
FHA mortgage loans are a very good option for borrowers looking for a lower down payment and less stringent credit requirements than conventional mortgages. Did you know that FHA home loans do not feature a minimum or maximum income requirement? ...
A reader asks, "I am an inheritor of a reverse mortgage home. I have declared to the bank that I am paying off the loan in cash at 95% of the appraised value. The appraisal came in to my benefit." ...
HUD 4000.1 is the FHA single family home loan rule book. Whether you are purchasing a suburban home, a condo unit, or a mobile home with an FHA mortgage, the rules in HUD 4000.1 pertain to your FHA loan transaction. ...
The FHA official site has been updated recently to include 2017 loan limits for Home Equity Conversion Mortgages, also known as FHA HECM loans or FHA reverse mortgages. According to the press release at www.FHA.gov, "The Federal Housing Administrations (FHA) ...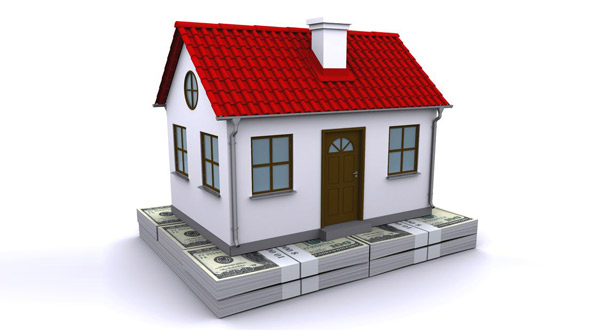 FHA 203(k) rehab loans and 203(k) refinance loans in 2017 will help qualified borrowers buy and improve property in need of repairs, renovation, etc. The FHA 203(k) rehab loan program allows a borrower to fill out an application purchase a ...