Category Archives:
Streamline Refinance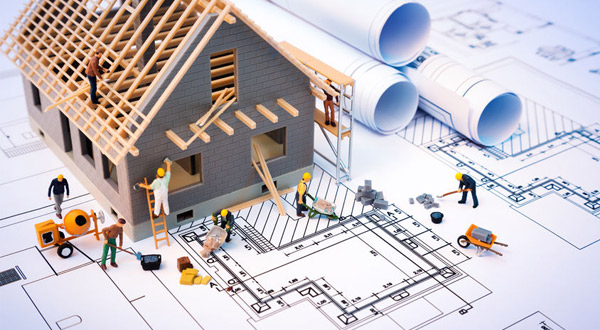 Weve been discussing FHA refinance loan options in our recent blog posts, and home improvements are one important option for those with existing FHA mortgages or non-FHA loans alike. How can FHA refinance loans help a borrower make upgrades or ...
FHA refinance loans are an option for borrowers with existing FHA mortgages. But there are also options for non-FHA borrowers to refinance into FHA loans and get the benefits of having a lower interest rate or other options that come ...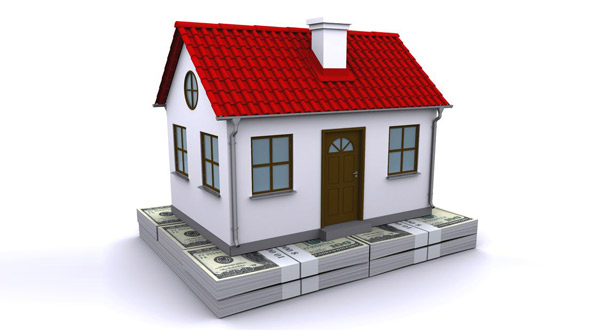 There are many reasons why people refinance a home loan. Some do it to lower their interest rates, others may wish to cash in on the equity built up in the home over time. Still others might want to do ...
Are you thinking about refinancing into an FHA loan from an existing non-FHA mortgage? Do you already have an FHA mortgage and want to refinance? There are options under the FHA loan program for both, including the possibility of applying ...
Buying a home is sometimes only the first step in a larger financial journey-if you purchase a home with a conventional, VA, FHA or other type of mortgage loan, you might not be thinking about refinancing. But it's an option ...
If you are considering your options with an FHA refinance loan, here are ten tips to help you decide which type of refinancing is right for you. FHA Refinancing For Non-FHA Loans Borrowers do not have to be in an ...
FHA loans aren't just for new purchases. You can also apply for an FHA refinance loan for an existing FHA mortgage, a conventional loan, or other types of mortgages depending on the type of refinancing you need. HUD 4000.1 describes ...
Refinancing a home loan can be just as big a decision as the original purchase of the home itself. It's always a good idea to take extra time to plan, budget, and save up for any major loan, and a ...