Category Archives:
Loan Limits
FHA loan limits can be puzzling to those unfamiliar with how the program works. FHA loans are calculated based upon the appraised value of the property or the sale price, whichever is lower. There are other factors that will help ...
What are the FHA loan rules for maximum loan amounts? The rules for loan amounts are found in the FHA single family home loan rule book, HUD 4000.1 has answers, starting with this from page 155: "A Mortgage that is ...
What happens if a borrower fills out an FHA loan application while having a temporary reduction of income either on the record or ongoing during the application process? Does the FHA loan rule book, HUD 4000.1, address these situations? Fortunately, ...
What are the minimum FHA loan amounts? A reader asked us a question in the comments section along those lines recently: "Is there a minimum amount for FHA Loans? Someone told me you have to borrow at least $90,000. Does ...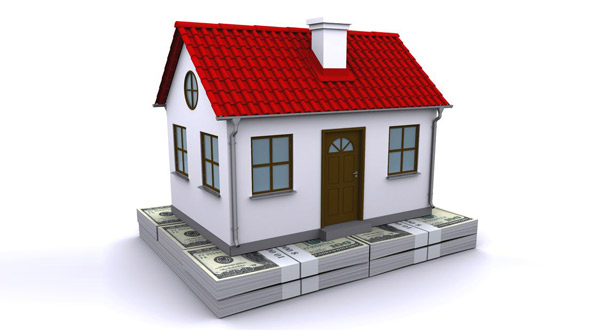 If you look at recent headlines, it's easy to see indications that the U.S. economy is trying to improve. The Fed is discussing interest rate hikes after a long period of measures to shore up the economy after the financial ...
At the beginning of 2017, Forbes.com published a housing outlook for 2017 which included predictions from experts about what could happen this year. Three months into the new year, how accurate were some of the highlights of this piece? How ...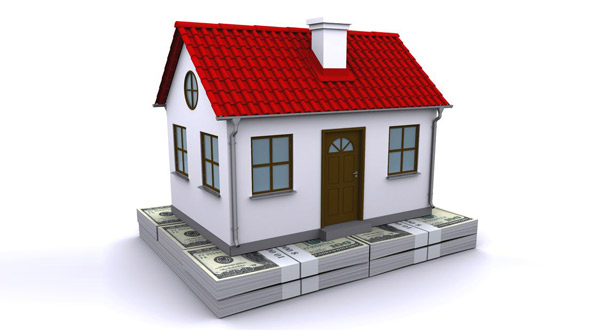 If you are thinking about filling out an FHA mortgage application, there are a few questions to ask yourself before you do-if you're ready to apply for an FHA loan, you'll have the answers ready. How Much Down Payment Money ...
How much do you know about FHA loan down payment requirements? If you're feeling in the dark about this as a new house hunter, don't feel bad-we take plenty of reader questions in the comments section about FHA home loans, ...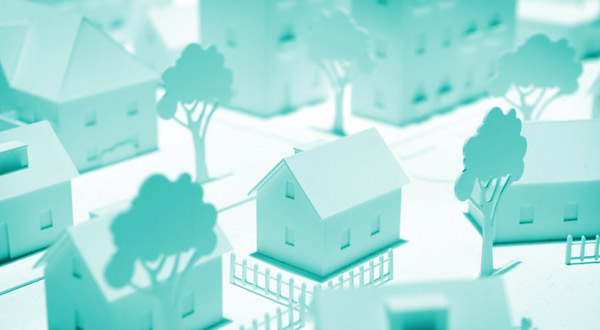 Is it possible for borrowers to apply for second FHA loans, resulting in paying on two mortgages at once? A reader asks, "Several months ago I relocated to another state over 400 miles away. To help offset costs I rented ...