Category Archives:
Loan Limits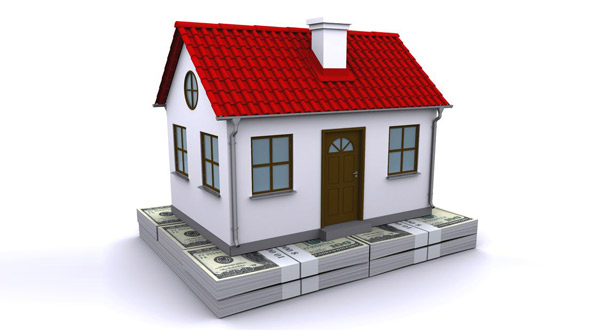 If you look at recent headlines, it's easy to see indications that the U.S. economy is trying to improve. The Fed is discussing interest rate hikes after a long period of measures to shore up the economy after the financial ...
At the beginning of 2017, Forbes.com published a housing outlook for 2017 which included predictions from experts about what could happen this year. Three months into the new year, how accurate were some of the highlights of this piece? How ...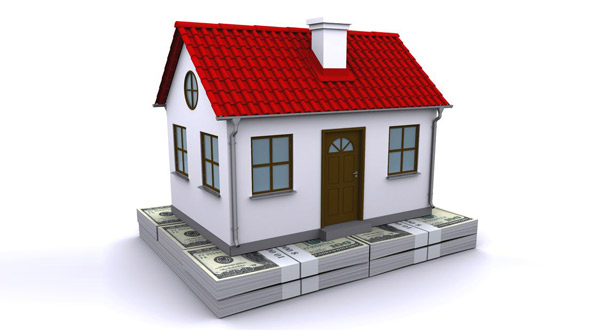 If you are thinking about filling out an FHA mortgage application, there are a few questions to ask yourself before you do-if you're ready to apply for an FHA loan, you'll have the answers ready. How Much Down Payment Money ...
How much do you know about FHA loan down payment requirements? If you're feeling in the dark about this as a new house hunter, don't feel bad-we take plenty of reader questions in the comments section about FHA home loans, ...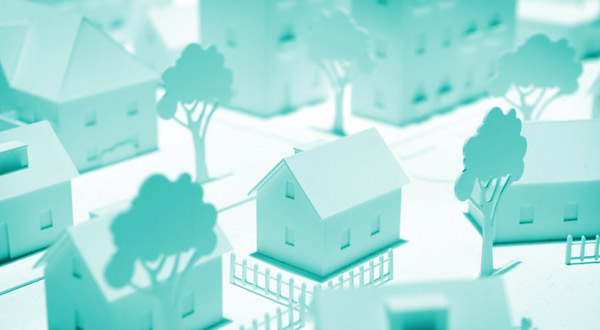 Is it possible for borrowers to apply for second FHA loans, resulting in paying on two mortgages at once? A reader asks, "Several months ago I relocated to another state over 400 miles away. To help offset costs I rented ...
In a recent blog post, we discussed the news of FHA loan limits increasing in 2017. Every year the FHA/HUD official site releases the data on FHA loan guaranty limits for the new year. These limits can be affected by ...
At the time of this writing, FHA loan limits for 2017 have not been published yet, but borrowers who need to know mortgage loan limits can look them up at the FHA official site. No matter whether you're looking for ...
A reader asks, "I'm buying a home for 160,000 and the seller is paying up to 4000 in closing costs and pre-paids (which the closing cost ended up only being 3,525 because the lender required me to pay for the ...
One of the most common questions about FHA mortgage payments is naturally, "How much will I have to pay?" And the answer is not as easy as you might think since there are a variety of factors that go into ...