Mortgage rates have been moving steadily higher for the last five business days; the most recent move higher on Wednesday was motivated in part by investor reaction to stronger economic data including a stronger Retail Sales report and better news ...
Home loans sometimes feature complications. A borrower may decide to cancel the transaction altogether, have a change of mind on certain details of the mortgage, or in some cases switching lenders may be required. What are the FHA loan rules ...
In the short-term, mortgage rates have been on an upward swing. Tuesday's rate activity had early higher moves, but with recovering later in the day, resulting in a continuation of the recent range of conventional rates but with more lenders ...
Are work permits required for FHA loans when the applicant is a legal permanent resident alien or non-permanent resident alien? A reader asks, "So if a person had a work permit but never renewed it, but has been doing taxes ...
Federal relief is available for those affected by tornadoes in Louisiana. On Monday, February 13th 2017, the U.S. Department of Housing and Urban Development (HUD) announced it will "speed federal disaster assistance to the State of Louisiana and provide support ...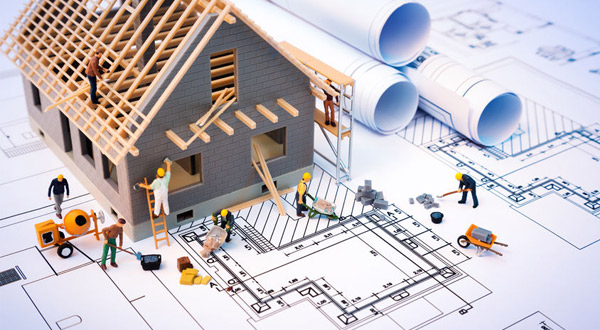 The FHA appraisal process can be mysterious to some. It's not as complete as a home inspection, the results of the appraisal should not be mistaken for a home inspection, nor should the FHA appraisal be considered as a stamp ...
Mortgage loan interest rates went higher on Friday, undoing some of the gains made earlier in the week but keeping things within the range we've been looking at since the start of 2017. The move higher wasn't enough to push ...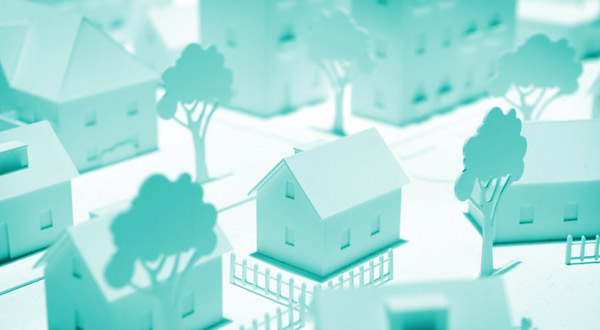 Is the FHA Up Front Mortgage Insurance Premium or UFMIP refundable? A reader got in touch with us in the comments section this week to ask us a question in that area: "Is there any return of the UFMIP when ...
There are factors that directly affect mortgage loan interest rates, and there are those that work more indirectly. Economic data, breaking news, and sometimes even the overall mood of investors on a given day or in a given week could ...