Tag Archives:
FHA and HUD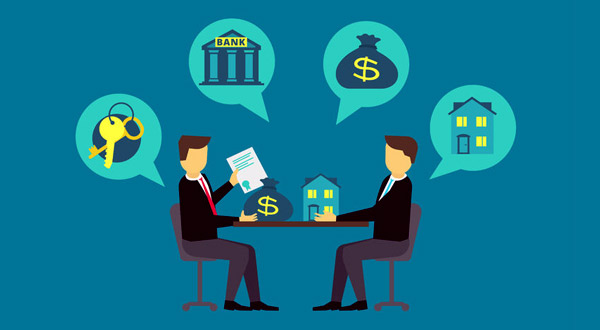 Credit score issues are some of the most popular topics in our comments section-many want to know if their FICO scores are high enough to qualify for an FHA mortgage. One reader asked recently, "(Can) i can buy a (home ...
A reader asks, "I was divorced 5 years ago but he stayed in the house. He is always behind on the payments and it affects my credit. I have divorce papers that state he is solely responsible for the house ...
Are work permits required for FHA loans when the applicant is a legal permanent resident alien or non-permanent resident alien? A reader asks, "So if a person had a work permit but never renewed it, but has been doing taxes ...
Federal relief is available for those affected by tornadoes in Louisiana. On Monday, February 13th 2017, the U.S. Department of Housing and Urban Development (HUD) announced it will "speed federal disaster assistance to the State of Louisiana and provide support ...
There are times when a borrower or even the seller may not agree with the results of an FHA appraisal. Does the FHA loan rule book, HUD 4000.1, permit the request of a second one? Under what circumstances might another ...
Fair Housing Act laws help protect house hunters no matter what phase of the process they might be at, and it also offers protections for those seeking rental housing. Violations of Fair Housing laws can hinder those hoping to buy ...
Hands down, some of the most-asked questions we get in our comments section involve the FHA loan rules for borrowers who have a short sale or foreclosure on their credit record. It's easy to assume that a new home loan ...
Much attention was given to the Fed on Wednesday, but there was no hint of another planned rate hike; good news for now but that did not help mortgage loan rates in the end as stronger-than-expected jobs data helped put ...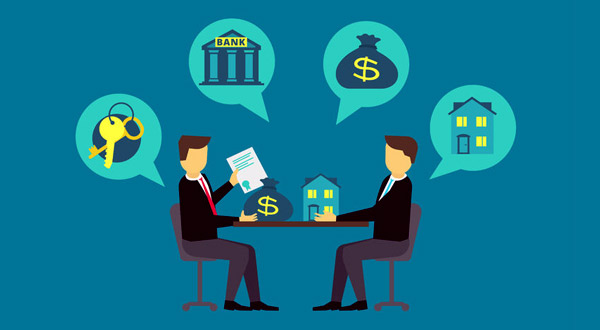 Eligibility rules for FHA loans are found in HUD 4000.1, which addresses who is permitted to apply for an FHA single-family home loans. Who can apply for an FHA loan and what do the rules say about these applicants? The ...