Tag Archives:
FHA loan reader questions
A reader asked us a question in the comments section recently about FHA loan rules for employment verification. "I just got denied a FHA loan because I had a gap in employment for only 3 months. I wanted to know ...
A reader asks, "I was divorced 5 years ago but he stayed in the house. He is always behind on the payments and it affects my credit. I have divorce papers that state he is solely responsible for the house ...
How does commission income count when applying for an FHA mortgage? A reader asked us recently, "I was denied a mortgage because of a commissioned salary, even though Im full time and am guaranteed 15.75/hr. Interestingly, everything was all ready ...
A reader asks us a question about FHA appraisal rules this week in our comments section. "Buyers want my house but dont want to process the sale until the end of April. It is now Feb. 19th 2017. I dont ...
Are work permits required for FHA loans when the applicant is a legal permanent resident alien or non-permanent resident alien? A reader asks, "So if a person had a work permit but never renewed it, but has been doing taxes ...
What is the FHA flipping stance? Does the FHA single-family loan program rule book have anything to say about this practice? That's one way of interpreting a recent question posed in our comments section. A reader asks, "When an investor ...
A reader asks, "I am an inheritor of a reverse mortgage home. I have declared to the bank that I am paying off the loan in cash at 95% of the appraised value. The appraisal came in to my benefit." ...
A new mortgagee letter updates FHA loan policy on properties bought with FHA loans that are "encumbered with a Property Assessed Clean Energy obligation". Mortgagee Letter 2017-06 updates PACE policy starting with a reminder; "The terms and conditions of a ...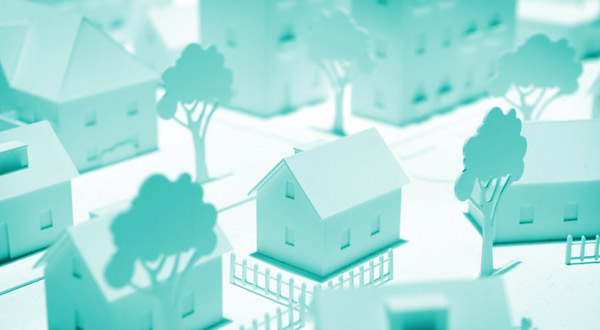 FHA home loan options for new borrowers and first-time home buyers vary. There's a misconception that FHA mortgages are only for first-time borrowers, and another misconception that FHA loans somehow favor first-time borrowers with better rates, terms, or other factors. ...