Tag Archives:
FHA loans 2017
What are the FHA loan rules for maximum loan amounts? The rules for loan amounts are found in the FHA single family home loan rule book, HUD 4000.1 has answers, starting with this from page 155: "A Mortgage that is ...
Mortgage rate activity in the last days of 2016 might have, to some, started to look like a recovery trend, but it's not safe to declare that just yet in spite of some overall downward movement at the very end ...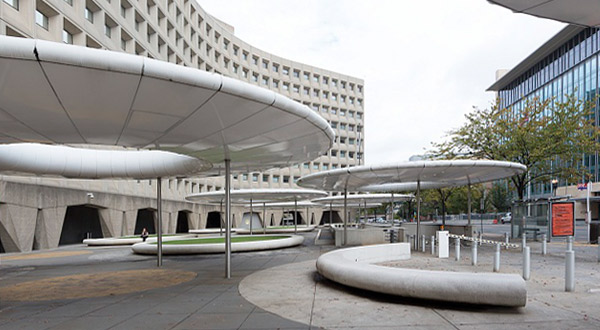 FHA loan limits for 2017 were posted on the FHA/HUD official site recently, but the Federal Housing Administration has updated the original post with a correction. According to an FHA mortgagee letter, "Mortgagee Letter 16-20 set Federal Housing Administration forward ...
For potential borrowers thinking of filling out FHA loan applications in 2017, there are a number of areas to think about as you prepare. Some potential borrowers are ahead of the curve when it comes to getting financially ready for ...
If you are thinking about your FHA loan options in 2017, one area to pay special attention to (especially over the holidays) is your debt to income ratio (DTI). This ratio is one of the most important factors in the ...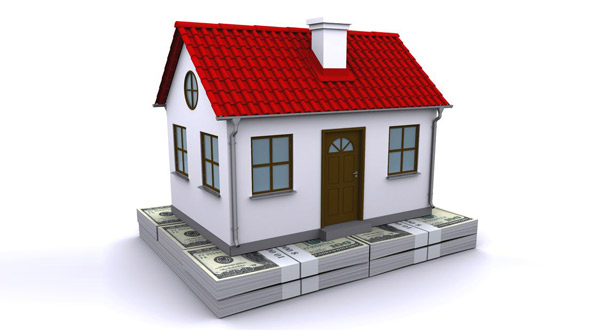 FHA 203(k) rehab loans and 203(k) refinance loans in 2017 will help qualified borrowers buy and improve property in need of repairs, renovation, etc. The FHA 203(k) rehab loan program allows a borrower to fill out an application purchase a ...
Are you considering an FHA loan in 2017? There are several things that can help you on your journey to home ownership in the new year. The first is knowing that the FHA updates its list of loan limits every ...
What are the FHA loan requirements for getting a new FHA loan after a deed-in-lieu of foreclosure? One reader got in touch with us recently to ask: "I completed a deed in lieu about three months ago. According to the ...