Tag Archives:
FHA
FHA loan rules in HUD 4000.1 for single family home loans and refinance loans include instructions for the lender on how to verify a borrower's income and employment. There are several reasons why this verification must be made, but one ...
Mortgage rates have been moving steadily higher for the last five business days; the most recent move higher on Wednesday was motivated in part by investor reaction to stronger economic data including a stronger Retail Sales report and better news ...
Home loans sometimes feature complications. A borrower may decide to cancel the transaction altogether, have a change of mind on certain details of the mortgage, or in some cases switching lenders may be required. What are the FHA loan rules ...
Federal relief is available for those affected by tornadoes in Louisiana. On Monday, February 13th 2017, the U.S. Department of Housing and Urban Development (HUD) announced it will "speed federal disaster assistance to the State of Louisiana and provide support ...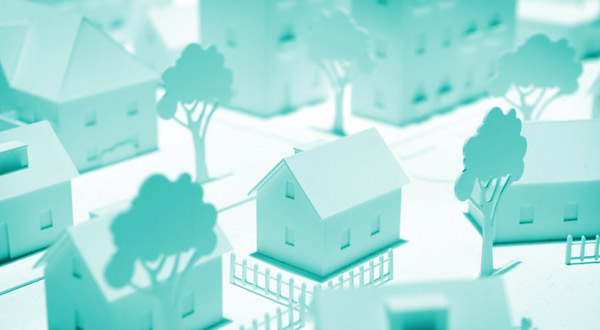 Is the FHA Up Front Mortgage Insurance Premium or UFMIP refundable? A reader got in touch with us in the comments section this week to ask us a question in that area: "Is there any return of the UFMIP when ...
There are factors that directly affect mortgage loan interest rates, and there are those that work more indirectly. Economic data, breaking news, and sometimes even the overall mood of investors on a given day or in a given week could ...
There are times when a borrower or even the seller may not agree with the results of an FHA appraisal. Does the FHA loan rule book, HUD 4000.1, permit the request of a second one? Under what circumstances might another ...
Mortgage rates took a move lower on Monday to levels many have been hoping to see more of in the last two weeks. Though the move does not dramatically change mortgage loan interest rate numbers, could we be on the ...
Hands down, some of the most-asked questions we get in our comments section involve the FHA loan rules for borrowers who have a short sale or foreclosure on their credit record. It's easy to assume that a new home loan ...