Tag Archives:
home loan rules
What kinds of property types can be purchased with an FHA mortgage loan? It's a simple question, but there are some occasional misconceptions about FHA requirements for single family homes that borrowers should know about as they plan their mortgage. ...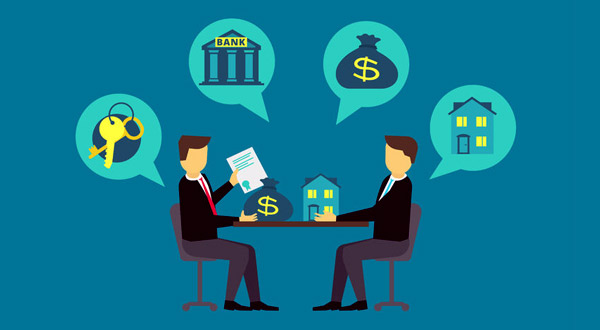 Credit score issues are some of the most popular topics in our comments section-many want to know if their FICO scores are high enough to qualify for an FHA mortgage. One reader asked recently, "(Can) i can buy a (home ...
A reader asks, "I was divorced 5 years ago but he stayed in the house. He is always behind on the payments and it affects my credit. I have divorce papers that state he is solely responsible for the house ...
How does commission income count when applying for an FHA mortgage? A reader asked us recently, "I was denied a mortgage because of a commissioned salary, even though Im full time and am guaranteed 15.75/hr. Interestingly, everything was all ready ...
A reader asks us a question about FHA appraisal rules this week in our comments section. "Buyers want my house but dont want to process the sale until the end of April. It is now Feb. 19th 2017. I dont ...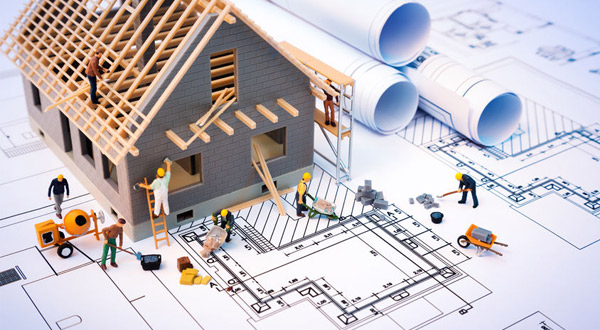 The FHA appraisal process can be mysterious to some. It's not as complete as a home inspection, the results of the appraisal should not be mistaken for a home inspection, nor should the FHA appraisal be considered as a stamp ...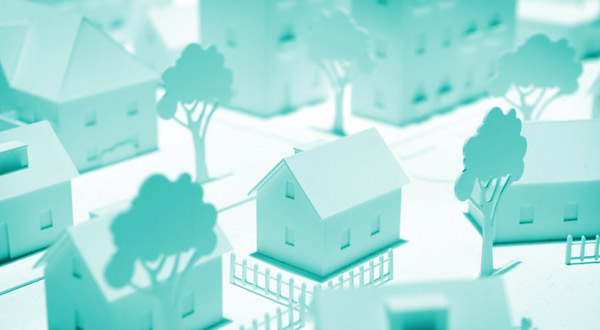 Is the FHA Up Front Mortgage Insurance Premium or UFMIP refundable? A reader got in touch with us in the comments section this week to ask us a question in that area: "Is there any return of the UFMIP when ...
There are times when a borrower or even the seller may not agree with the results of an FHA appraisal. Does the FHA loan rule book, HUD 4000.1, permit the request of a second one? Under what circumstances might another ...
Hands down, some of the most-asked questions we get in our comments section involve the FHA loan rules for borrowers who have a short sale or foreclosure on their credit record. It's easy to assume that a new home loan ...