Tag Archives:
home loan
Are work permits required for FHA loans when the applicant is a legal permanent resident alien or non-permanent resident alien? A reader asks, "So if a person had a work permit but never renewed it, but has been doing taxes ...
Federal relief is available for those affected by tornadoes in Louisiana. On Monday, February 13th 2017, the U.S. Department of Housing and Urban Development (HUD) announced it will "speed federal disaster assistance to the State of Louisiana and provide support ...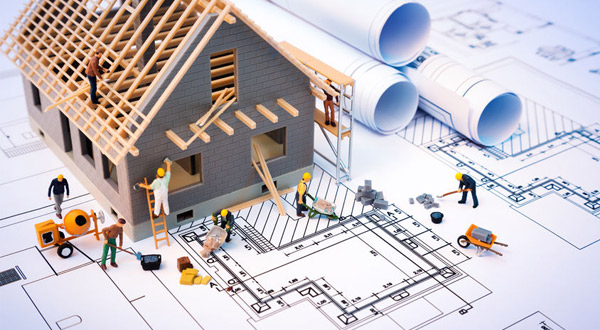 The FHA appraisal process can be mysterious to some. It's not as complete as a home inspection, the results of the appraisal should not be mistaken for a home inspection, nor should the FHA appraisal be considered as a stamp ...
Hands down, some of the most-asked questions we get in our comments section involve the FHA loan rules for borrowers who have a short sale or foreclosure on their credit record. It's easy to assume that a new home loan ...
Mortgage rates ended last week nearly exactly where they started after some ups and downs, and on Monday rates opened the week a bit lower. However, the lower rate just pushes things back closer to the bottom part of what ...
Do you know how FHA loan rules affect the sale of a home deemed an "identity of interest" transaction? A reader asks, "My husband and I have a contract to purchase his parents home that they currently live in. This ...
Markets were closed on Monday for the Martin Luther King, Jr. holiday, so today's post should be read with that in mind. Since our last report, mortgage rate trends have taken a turn upward. That move has given back some ...
The HUD official site has announced that the agency is bringing charges of Fair Housing Act violations against Bank Of America in South Carolina. According to a press release, "The U.S. Department of Housing and Urban Development (HUD) announced today ...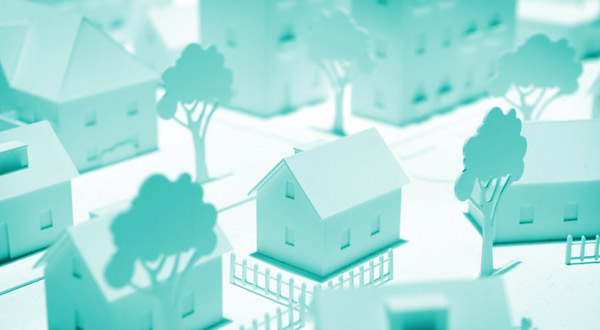 Is it possible for borrowers to apply for second FHA loans, resulting in paying on two mortgages at once? A reader asks, "Several months ago I relocated to another state over 400 miles away. To help offset costs I rented ...