Tag Archives:
home loan
Since our last report, the Fed hiked interest rates. That comes as no surprise as it was widely expected to happen, and mortgage loan rates began rising ahead of that announcement as the industry began to anticipate the move. Once ...
At the beginning of 2017, Forbes.com published a housing outlook for 2017 which included predictions from experts about what could happen this year. Three months into the new year, how accurate were some of the highlights of this piece? How ...
Is there a penalty of some kind for purchasing a home from a relative when using an FHA mortgage? A reader asked a question about that recently in our comments section. "I would like to purchase my father-in-laws home. He ...
What kinds of property types can be purchased with an FHA mortgage loan? It's a simple question, but there are some occasional misconceptions about FHA requirements for single family homes that borrowers should know about as they plan their mortgage. ...
A reader got in touch with us to ask a question about how a participating FHA lender will view child support payments. "My significant other and I want to apply for a house loan together. He technically still pays me ...
Are work permits required for FHA loans when the applicant is a legal permanent resident alien or non-permanent resident alien? A reader asks, "So if a person had a work permit but never renewed it, but has been doing taxes ...
Federal relief is available for those affected by tornadoes in Louisiana. On Monday, February 13th 2017, the U.S. Department of Housing and Urban Development (HUD) announced it will "speed federal disaster assistance to the State of Louisiana and provide support ...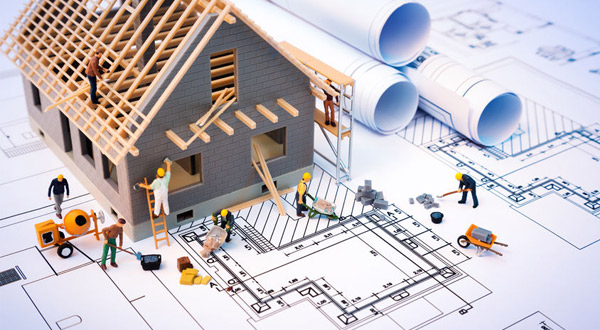 The FHA appraisal process can be mysterious to some. It's not as complete as a home inspection, the results of the appraisal should not be mistaken for a home inspection, nor should the FHA appraisal be considered as a stamp ...
Hands down, some of the most-asked questions we get in our comments section involve the FHA loan rules for borrowers who have a short sale or foreclosure on their credit record. It's easy to assume that a new home loan ...