Tag Archives:
mortgage loan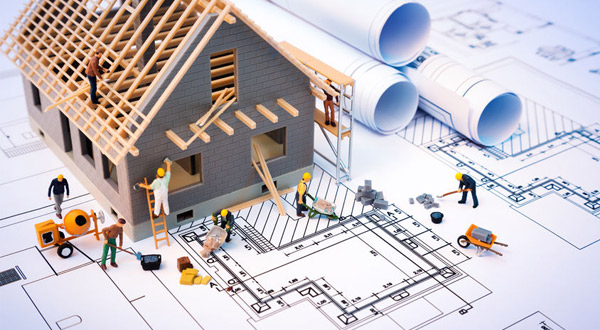 The FHA appraisal process can be mysterious to some. It's not as complete as a home inspection, the results of the appraisal should not be mistaken for a home inspection, nor should the FHA appraisal be considered as a stamp ...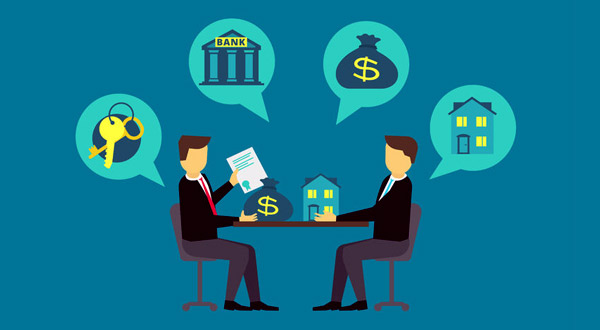 Eligibility rules for FHA loans are found in HUD 4000.1, which addresses who is permitted to apply for an FHA single-family home loans. Who can apply for an FHA loan and what do the rules say about these applicants? The ...
Do FHA loans permit cash back to the borrower? We get many reader questions in our comments section about this subject. Some want to know if they can borrow more than the cost of the home and use the excess ...
The FHA appraisal process is a requirement. You can't purchase a home with an FHA mortgage unless there has been an appraisal on the property to determine the fair market value of the home and to insure the property meets ...
Since our last report we've seen a mortgage rate recovery of sorts, but it is still too early to label it on overall short-term downward trend. Last week rates moved lower in short-term ways that give some market watchers reason ...
In general, FHA requirements and regulations discourage the practice of flipping, which is defined as buying a home (distressed or otherwise) and quickly reselling it at an inflated price. According to the FHA loan single-family rule book, "The eligibility of ...
As the FHA/HUD official site says, "Disability is the most common basis of complaint filed with HUD and its partner agencies. Last year alone, HUD considered more than 4,500 disability-related complaints or nearly 55 percent of all fair housing complaints." ...
Since our last report on mortgage rates, we've seen rates climb to highs not seen in well over a year. The markets that influence mortgage loan interest rates are reacting to economic uncertainty-specifically the unknowns related to fiscal policy for ...
We addressed FHA reverse mortgages in a recent blog post, discussing several aspects of these home equity conversion mortgages. One thing that makes the FHA reverse mortgage program unique from FHA refinance loan options is that these types of loans ...