Tag Archives:
mortgage loan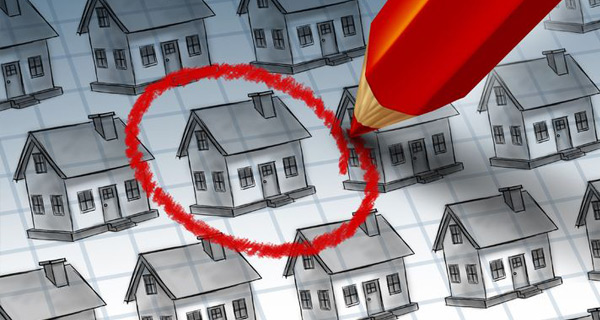 Can a co-borrower make up for another borrower's FICO score issues? A reader asked us a question along those lines in our comments section recently: "My credit is not good enough to get a home loan. However, if my sister ...
April is Fair Housing Month, and a press release from the Department of Housing and Urban Development (HUD) reminds us that 2017 is the 49th anniversary of the Fair Housing Act. We report on these issues here in addition to ...
A reader asked about the FHA loan rules governing commission income this week in our comments section: "My employer recently (1yr) switched the pay scale to a base/commission/bonus format. Basically we now get paid per load instead of hourly. Since ...
In our previous blog post we discussed an FHA loan reader question about co-borrowers and their status. What is the basic difference between a cosigner and a co-borrower and how does an FHA loan work in such cases? FHA loan ...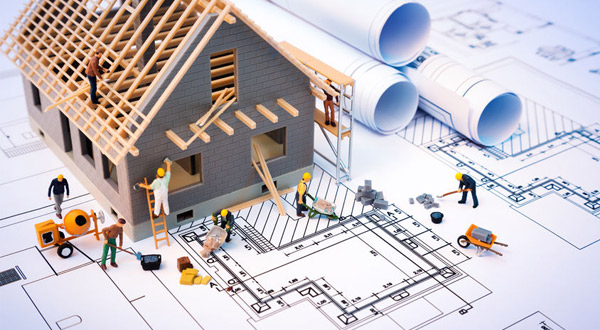 Weve been discussing FHA refinance loan options in our recent blog posts, and home improvements are one important option for those with existing FHA mortgages or non-FHA loans alike. How can FHA refinance loans help a borrower make upgrades or ...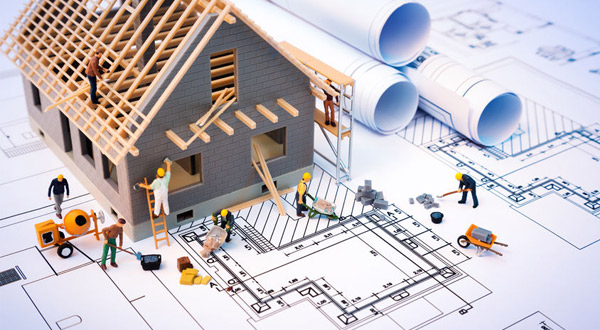 The FHA appraisal process can be mysterious to some. It's not as complete as a home inspection, the results of the appraisal should not be mistaken for a home inspection, nor should the FHA appraisal be considered as a stamp ...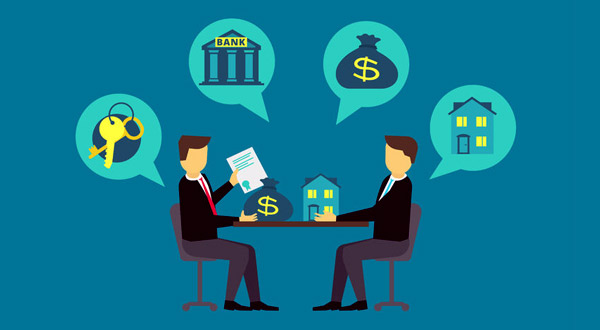 Eligibility rules for FHA loans are found in HUD 4000.1, which addresses who is permitted to apply for an FHA single-family home loans. Who can apply for an FHA loan and what do the rules say about these applicants? The ...
Do FHA loans permit cash back to the borrower? We get many reader questions in our comments section about this subject. Some want to know if they can borrow more than the cost of the home and use the excess ...
The FHA appraisal process is a requirement. You can't purchase a home with an FHA mortgage unless there has been an appraisal on the property to determine the fair market value of the home and to insure the property meets ...