Tag Archives:
mortgages
Mortgage rates fell for the third day in a row on Friday, though affected borrowers may have noticed the changes reflected in closing costs rather than an actual interest rate change. We've seen rates drop low enough that some market ...
Mortgage loan interest rates have been moving downwards since our last report, but the moves have been small, and we still see a familiar range of rates. 30-year fixed rate conventional mortgages are still within a best execution range between ...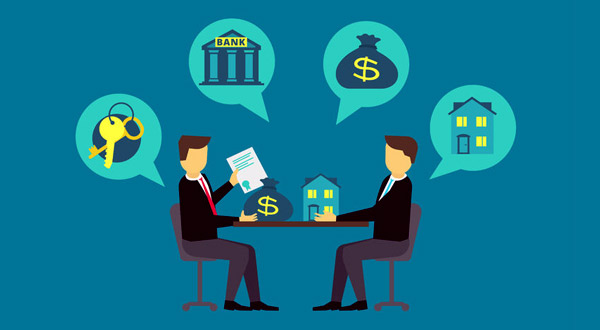 Credit score issues are some of the most popular topics in our comments section-many want to know if their FICO scores are high enough to qualify for an FHA mortgage. One reader asked recently, "(Can) i can buy a (home ...
Home loans sometimes feature complications. A borrower may decide to cancel the transaction altogether, have a change of mind on certain details of the mortgage, or in some cases switching lenders may be required. What are the FHA loan rules ...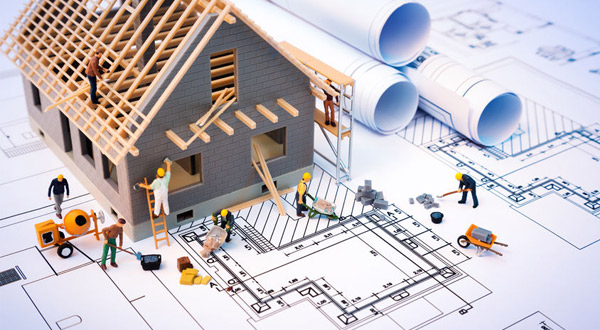 The FHA appraisal process can be mysterious to some. It's not as complete as a home inspection, the results of the appraisal should not be mistaken for a home inspection, nor should the FHA appraisal be considered as a stamp ...
Mortgage loan interest rates went higher on Friday, undoing some of the gains made earlier in the week but keeping things within the range we've been looking at since the start of 2017. The move higher wasn't enough to push ...
Hands down, some of the most-asked questions we get in our comments section involve the FHA loan rules for borrowers who have a short sale or foreclosure on their credit record. It's easy to assume that a new home loan ...
Last week, mortgage rate numbers basically see-sawed within the range we've been looking at ever since the new year began. Mortgage rates began last week lower, but moved up and down from Wednesday on due to a variety of economic ...
FHA mortgage loans are a very good option for borrowers looking for a lower down payment and less stringent credit requirements than conventional mortgages. Did you know that FHA home loans do not feature a minimum or maximum income requirement? ...