Tag Archives:
real estate
FHA loan rules in HUD 4000.1 for single family home loans and refinance loans include instructions for the lender on how to verify a borrower's income and employment. There are several reasons why this verification must be made, but one ...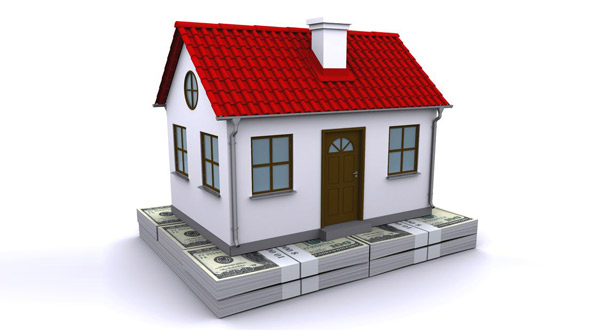 There's a common reader question about credit score rules for FHA mortgage loans that we get from time to time that goes something like this: "Is it possible to have a low credit score (500-600) and still get an FHA ...
Home loans sometimes feature complications. A borrower may decide to cancel the transaction altogether, have a change of mind on certain details of the mortgage, or in some cases switching lenders may be required. What are the FHA loan rules ...
In the short-term, mortgage rates have been on an upward swing. Tuesday's rate activity had early higher moves, but with recovering later in the day, resulting in a continuation of the recent range of conventional rates but with more lenders ...
Are work permits required for FHA loans when the applicant is a legal permanent resident alien or non-permanent resident alien? A reader asks, "So if a person had a work permit but never renewed it, but has been doing taxes ...
Hands down, some of the most-asked questions we get in our comments section involve the FHA loan rules for borrowers who have a short sale or foreclosure on their credit record. It's easy to assume that a new home loan ...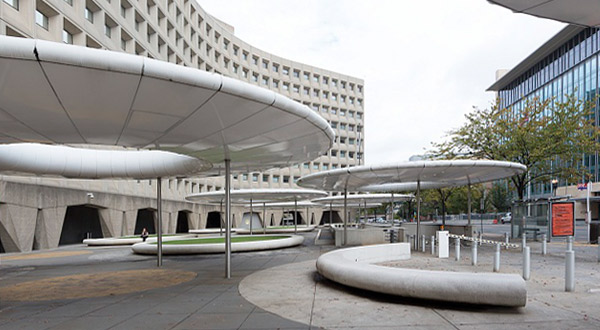 HUD has announced agreements with insurance companies in Ohio and Florida following an investigation into violations of Fair Housing Act regulations. We occasionally devote space to these issues because even in situations where the violations involve rental housing or other ...
FHA appraisals are NOT the same as home inspections. This week we received a question about the appraisal process that serves as a reminder of this. A reader asks: "I purchased a home that was funded by FHA but the ...
Do you know how FHA loan rules affect the sale of a home deemed an "identity of interest" transaction? A reader asks, "My husband and I have a contract to purchase his parents home that they currently live in. This ...