The FHA and HUD have issued a press release announcing FHA loan assistance to victims of Hurricane Sandy in New York and New Jersey.
According to press releases HUDNo.12-166 and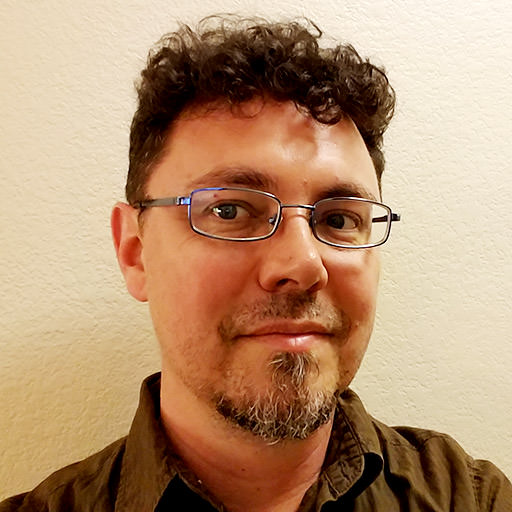 October 31, 2012
Joe Wallace has been specializing in military and personal finance topics since 1995. His work has appeared on Air Force Television News, The Pentagon Channel, ABC and a variety of print and online publications. He is a 13-year Air Force veteran and a member of the Air Force Public Affairs Alumni Association.
Connect with Joe:
Browse by date: