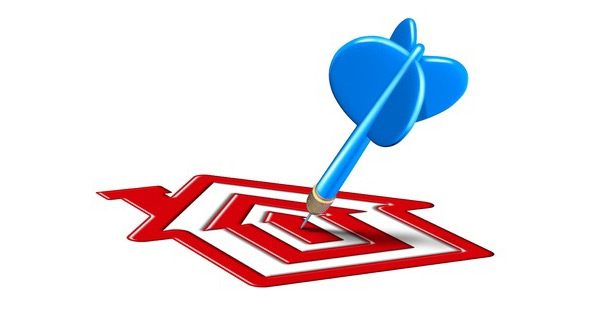 In our last blog post we discussed thee FHA and HUD announcing implementation of its new Single Family FHA Policy Handbook (HUD 4000.1). Because the FHA delayed implementation of the new handbook until September of 2015, the agency published a Frequently Asked Questions list related to the new publication and how things would work before and after its full launch in September.
According to the FHA official site, "As of May 18, 2015, the official version of the SF Handbook (HUD Handbook 4000.1), including its April 30, 2015 Transmittal that extends the effective date to September 14, 2015, is published in an online, electronic format on the AllRegs electronic policy platform. The online SF Handbook is available for free from the link on HUDs Client Information Policy Systems (HUDCLIPS) web page at: http://portal.hud.gov/hudportal/HUD?src=/programoffices/administration/hudclips/handbooks/hsgh.
Some of the policies in the new handbook go into effect as of September 14, others go into effect for transactions with FHA loan case numbers assigned on or after that date. According to the FHA/HUD FAQ page, the sections "Doing Business with FHA-Lenders and Mortgagees", "Doing Business with FHA-Other Participants-Appraiser", go into effect as of September 14 2015.
Why did the FHA change the effective date of the new handbook? According to the FHA official site, "FHA recognizes that there currently are a number of competing initiatives occurring simultaneously in the mortgage industry that may be challenging mortgagee and other stakeholder resources. For this reason, FHA has extended the effective date by 90 days, with the expectation that this additional time will enable mortgagees and others to be fully compliant with the new effective date."
The FHA has some guidance in FAQ format for those who may be ready to implement the FHA's new handbook by the original date. "Mortgagees must submit cases that use existing FHA policy until the new SF Handbook becomes effective on or after September 14, 2015."
"The new SF Handbook is available online to help mortgagees prepare, but existing guidance remains in place until the September 14, 2015 effective date. FHA acknowledges and thanks the many mortgagees and other industry partners that have already readied their systems and processes for the original June 15, 2015 implementation date. FHA stands ready to provide any support needed to enable them to continue doing business with the Agency using current policies and processes until the new September 14, 2015 effective date."
So lenders will still be required to use the old policy references until the new HUD 4000.1 handbook takes effect in September. You can get additional clarification on these changes by calling the FHA/HUD at 1-800 CALL FHA. You can also download the official FAQ document from the FHA official site in .PDF form: http://portal.hud.gov/hudportal/documents/huddoc?id=SFH_HB_4000-1_FAQS.PDF.
Do you have questions about FHA loans? Ask us in the comments section.