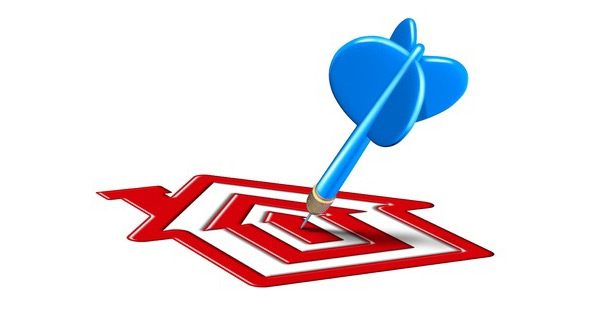 On September 14, 2015, a new FHA Single Family Home Loan rule book will become the official collection of rules and regulations for all FHA single family mortgage loans. Known as HUD Handbook 4000.1, this volume has been getting a variety of updates since it was made available online in May of 2015.
There are a collection of changes, additions, and clarifications to FHA single family home loan policies including quality control, compliance, oversight, how to do business with the FHA and much more.
At the time of this writing, some changes/updates have not been finished yet, such as the instructions on electronic delivery of FHA appraisals.
There is currently an FHA Frequently Asked Questions .PDFthat addresses some of the changes that will go into effect on September 14, 2015 that may not be reflected in the current FHA loan rules.
Topics in that FAQ include policies on referral fees, working as a participating FHA lender and how other real estate work done by employees of the lender may be affected, and what happens if a real estate agent "originates an FHA loan".
As the FAQ page states, the information found in the .PDF file linked to above takes effect on September 14, 2015 and does not affect current FHA loan policies until that date.
The original publication date of HUD 4000.1 was pushed to 14 September 2015 to give the agency more time to polish the new document, make any necessary changes, and insure it is ready to be used as the primary reference tool for those who need information on how the FHA single family home loan program is to be run.
We'll publish more information about the new rule book as the September 14 deadline approaches.
Do you work in residential real estate? You should know about the free tool offered by FHA.com. It's designed especially for real estate websites–a widget that displays FHA loan limits for the counties serviced by those websites.
It is easy to spend a few seconds customizing the state, counties, and widget size for the tool; you can copy the code and paste it into your website with ease. Get yours today: http://www.fha.com/fha_loan_limits_widget