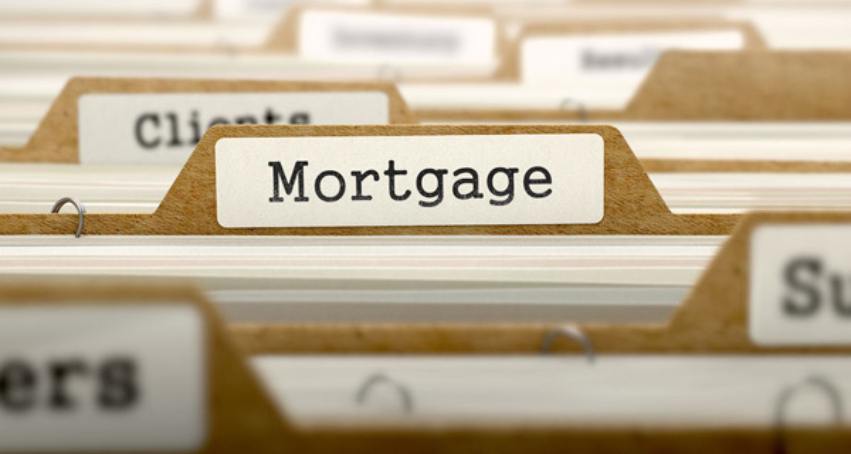 An FHA press release announces 2016 FHA mortgage loan guaranty limits for mortgage loans with FHA loan case numbers assigned on or after January 1, 2016. Housing market changes in 2015 brought increases in the maximum loan guaranty limit in many counties–188 areas will see new, higher limits according to the press release.
According to the FHA official site, "Each year, FHA recalculates its loan limits based on 115 % of the median house price in the area. For counties, or equivalent, located in Metropolitan Statistical Areas (MSAs) the limit for all areas in the MSA is calculated based on the highest cost county."
The press release says there has been no alteration to the FHA national loan limit ceiling which, according to the press release, "remains at $625,500". The FHA loan guaranty floor remains at $271,050.
"FHAs minimum national loan limit 'floor' is set at 65 percent of the national conforming loan limit of $417,000. The floor applies to those areas where 115 percent of the median home price is less than 65 percent of the national conforming loan limit."
Any area where the loan limit exceeds the floor is considered a high cost area, the press release states, adding that the maximum FHA loan limit ceiling for high cost areas is 150 percent of the national conforming limit.
On FHA HECM loans, the release announces that loan limits for FHA-insured reverse mortgages, "will also remain unchanged" and continues to feature "a maximum claim amount of $625,500, with actual limits based on property value, borrower age, and current interest rates."
The press release adds, "Reverse mortgages allow homeowners age 62 and older to age in place by borrowing against the value of their homes without any requirements for monthly payments; no repayment is required as long as a homeowner lives in the home. The reverse mortgage is repaid, with interest, when the homeowner leaves the home." FHA "forward" mortgage loan limits and FHA Reverse Mortgage limits have been published separately.
You can view the 2016 FHA loan guaranty limits at the FHA/HUD official site.
Do you work in residential real estate? You should know about the free tool offered by FHA.com. It is designed especially for real estate websites; a widget that displays FHA loan limits for the counties serviced by those sites. It is simple to spend a few seconds customizing the state, counties, and widget size for the tool; you can copy the code and paste it into your website with ease. Get yours today: