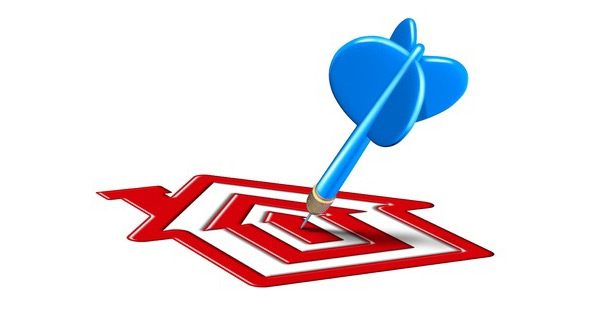 What is the difference between FHA loan approval and getting pre-approved for an FHA mortgage? Some borrowers get confused during the initial process because it's easy to assume that getting through pre-approval means you've been fully approved for the mortgage.
The reality is that pre-approval is a tool for the borrower and the lender to determine if you're ready to buy based on your income, debt to income ratio levels, the amount of down payment you have saved, etc. It's the start of the loan process, but it is not a guarantee that you have an FHA mortgage loan-yet.
Getting pre-approved for an FHA mortgage means that you've used an online mortgage loan calculator or other tool to add up your income, debts, interest rate, etc. The price of the home or an estimated price based on what you believe you can afford are also part of these calculations.
Important Questions in the Pre-Approval Process
Pre-approval involves submitting that data either online or via a lender and checking the results against the bank's minimum standards and FHA standards. Do you have good FICO scores? Is your debt-to-income ratio reasonable? How much do you have saved for the FHA minimum required down payment? The answers will determine a lot about your readiness to purchase a home.
Borrowers who have no money for a down payment, for example, may need to take time to budget and save up for one. The same goes for those who cannot bring 12 months of on time payment for all financial commitments to the FHA loan application process. You may need to wait to apply for a loan until you do have 12 solid months of on-time payments on your credit record.
Do you know how much home loan you would like to apply for? What's the basic price range of the home you are looking for? Do you know how much you may need to pay for any required flood insurance or related natural disaster insurance (for home located within a flood plain or other area prone to certain types of natural disasters)?
These are common issues–borrowers at the start of their house hunting journey might not think of them at first, but once you get the planning stages underway for an FHA mortgage it helps to consider things like these. If you aren't sure about your home loan options based on needing answers to one or more of these questions, it's best to get those answers before trying to get pre-approved for an FHA mortgage loan.
Do you work in residential real estate? You should know about the free tool offered by FHA.com. It is designed especially for real estate websites; a widget that displays FHA loan limits for the counties serviced by those sites. It is simple to spend a few seconds customizing the state, counties, and widget size for the tool; you can copy the code and paste it into your website with ease. Get yours today:
http://www.fha.com/fha_loan_limits_widget