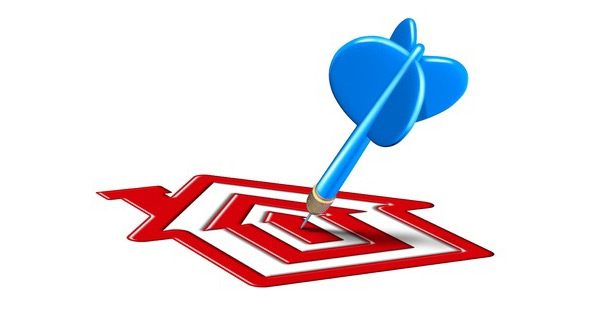 If you are in the planning stages of a new home loan, there are plenty of FHA loan tools you can use to help you prepare. The planning stage of your new home loan is just as important as the house hunting, home inspection, and negotiation stages. Do you have the right tools to get started?
FHA Loan Limits
Knowing how much loan the FHA guarantees in your area is an important part of the process. FHA loan limits are not the absolute maximum you can borrow, but getting a bigger home loan above and beyond those limits may require you to work with a loan officer to determine what you need to do to apply for a "Jumbo Loan". Learn what the FHA loan guaranty limit for your area is.
FHA Loan Online Mortgage Calculator
An online loan calculator can help you get an estimate of your monthly mortgage payment, figure out approximately how much of a down payment you may need based on a percentage of the loan amount, and how much loan you may be able to realistically afford. The minimum down payment for an FHA mortgage loan is 3.5%. You can try an online mortgage loan calculator to help budget to save up for the down payment and see how the new loan will affect your monthly financial obligations.
Credit Score Check
It's very important to know what your credit score is prior to filling out any paperwork including an online loan pre-qualification form. Even the most basic pre-qualification form will ask you to provide a credit score or a range of scores to determine whether the loan is right for you. You can request copies of your credit report from the three major credit reporting agencies and see what your loan officer will see when he or she pulls your report.
FHA Loan Checklist
Do you know which documentation, paperwork, and related items you'll need in order to complete your FHA loan application? In addition to your pay stubs, Social Security Number, and tax data, you may also need to provide information on any other real estate you own, car loans, and related information. The lender needs to develop a complete financial picture for all applicants, so a checklist with all this documentation can help you better prepare for application time.
HUD-Approved Housing Counseling
Some borrowers may be concerned about their FICO scores, employment history, credit issues, etc. If you have issues in any of these areas, consider a phone call directly to the FHA and request a referral to a HUD-approved housing counselor in your local area. Contact the FHA via their toll-free number: 1-800 CALL FHA.
Do you work in residential real estate? You should know about the free tool offered by FHA.com. It is designed especially for real estate websites; a widget that displays FHA loan limits for the counties serviced by those sites. It is simple to spend a few seconds customizing the state, counties, and widget size for the tool; you can copy the code and paste it into your website with ease. Get yours today:
http://www.fha.com/fha_loan_limits_widget