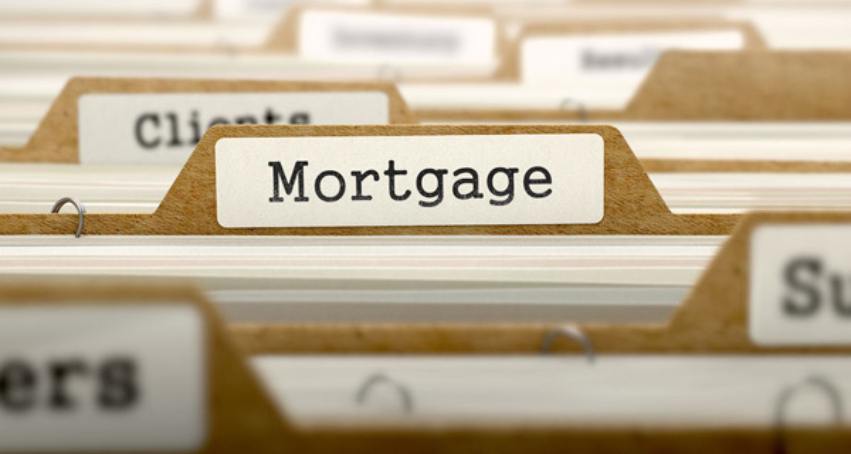 The two days before the holiday weekend, mortgage loan rates held steady or changed very little, depending on the lender. On Tuesday, the first business day of the week, we saw rates basically doing the same thing at the end of the day after some ups and downs; at the time of this writing best execution rates are where they have been, more or less, for about a week now.
That means 30-year fixed rate conventional mortgages are at or near 3.75% best execution. The actual best execution number may vary depending on the lender, the time of day, etc. FHA mortgages are still in a best execution range between 3.25% and 3.5%.
FHA rates tend to take longer to change than their conventional counterparts, but a dramatic move higher or lower could push FHA rates out of their "comfort zone". Several days of sustained gains or losses could do the same. FHA loan rates may vary more among participating lenders than their conventional counterparts, so it pays to shop around for the best rates.
Remember, "best execution" refers to rates that are offered the most financially qualified applicants. Your experience may vary due to FICO scores, loan repayment history and other factors. The rates listed here are not available to all borrowers or from all lenders.
Lock or float? That's a question that is made more complicated this week due to the highly anticipated Nonfarm Payrolls (NFP) report due out on Friday. This report has a respectable amount of power to affect mortgage loan rates depending on investor reaction to the data contained in the report. If you are having trouble deciding whether this is the time to enter into a mortgage loan interest rate lock commitment with your lender, ask some advice of your loan officer before deciding to float.
Floating, or holding off on that interest rate lock agreement in hopes that rates get more favorable, is never risk-free. The NFP report is a wildcard for those interested in floating, so if you do choose to wait, decide in advance how high rates might climb before you choose to cut your losses and make the commitment.
Do you work in residential real estate? You should know about the free tool offered by FHA.com. It is designed especially for real estate websites; a widget that displays FHA loan limits for the counties serviced by those sites. It is simple to spend a few seconds customizing the state, counties, and widget size for the tool; you can copy the code and paste it into your website with ease. Get yours today: