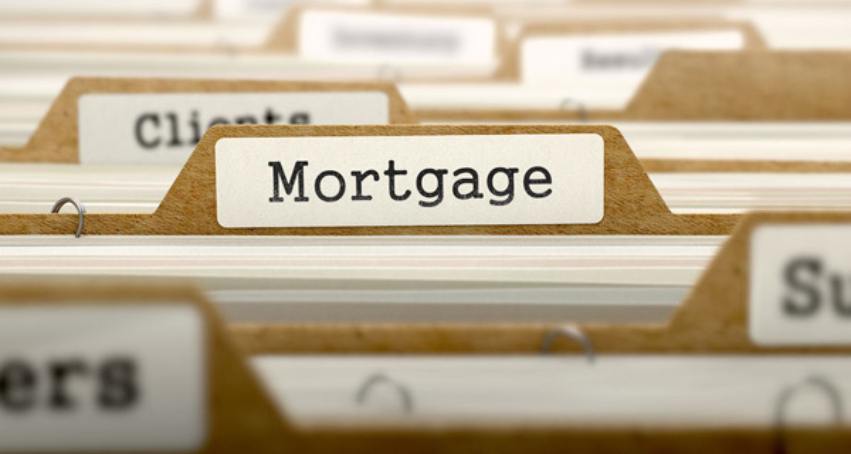 Ever since the Fed began discussing the possibility of another interest rate hike, we've seen upward pressure on mortgage loan interest rates. 30-year fixed rate conventional mortgage loan interest rates had fallen as low as 3.5% for some of the most competitive lenders (best execution) prior to that Fed talk, but once the upward movement began it wasn't long before conventional rates began hitting 3.75% territory.
During all this time, FHA mortgage loan rates held steady in a best execution range between 3.25% and 3.5%. As we frequently mention, FHA mortgage loan interest rates can and do vary more among participating lenders, so it pays to shop around.
The FHA best execution range of rates mentioned here persisted even when conventional rates were going back and forth between a range of their own between 3.625% and 3.75%.
But as of Friday, with the release of the Non Farm Payroll report, investor reaction to the information in that report sent rates moving sharply lower–the numbers were weaker than some market watchers expected and what is often bad news for the economy turns out to be good news for mortgage loan rates. Sometimes this isn't true, especially when breaking news from another sector puts attention on those headlines and away from the latest economic data releases. But on Friday, it was definitely true.
That put 30-year fixed rate conventional mortgages at a best execution 3.625%. And while FHA mortgage loan rates didn't budge from their long-held "comfort zone" range between 3.25% and 3.5%, how long will small but sustained improvement take before the FHA rate changes, too? That depends on a variety of factors including the idea that another round of higher rates is not just around the corner.
Some market watchers are cautiously optimistic, but advise keeping a close eye on developments and seeing what happens at the close of business on Monday before trying to put a label on Friday's events. Was Friday a recovery of sorts? a beneficial bump in the road? A breather before the upward pressure resumes?
At this point it may be best to ask the advice of your lender before choosing to float-there are many variables at work that could easily move rates in one direction or the other in the short term without becoming a full-blown trend.
Do you work in residential real estate? You should know about the free tool offered by FHA.com. It is designed especially for real estate websites; a widget that displays FHA loan limits for the counties serviced by those sites. It is simple to spend a few seconds customizing the state, counties, and widget size for the tool; you can copy the code and paste it into your website with ease. Get yours today: