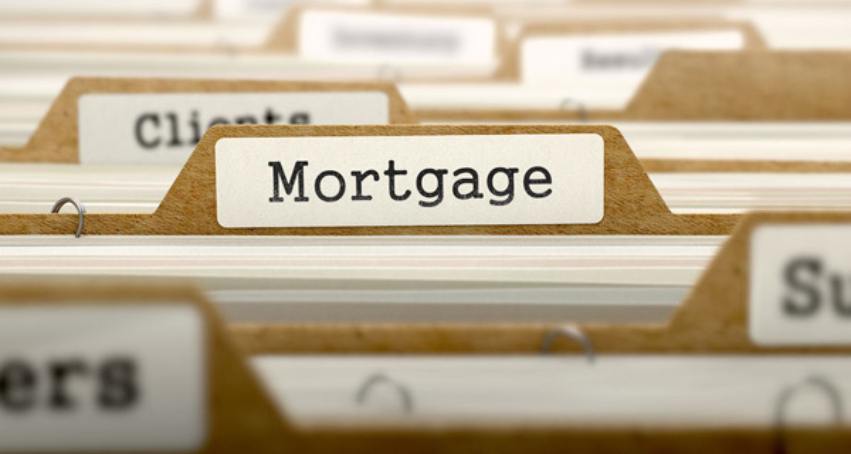 There have been many influences on lower mortgage rates as of late, and as the trend has shifted to a move higher, we're seeing stateside economic data returning to a greater place of influence over rates than Brexit headlines.
One good example? All eyes are turning to the Fed this week-nobody expects the Fed to make any earth-shattering pronouncements, but investor reaction to this week's activity could well pressure rates higher depending on circumstances.
In the shadow of a Fed policy announcement on Wednesday, mortgage rates pushed higher on Tuesday, putting 30-year conventional fixed rate loans more solidly in 3.5% best execution territory. FHA mortgage loan rates, at the time of this writing, are at a best execution 3.25%.
As always, best execution rates assume ideal conditions. A borrowers FICO scores, loan repayment history and other financial qualifications will play an important role in determining access to rates like the ones listed here. Your experience may vary. The rates seen here are not available from all lenders or to all borrowers.
Advice seems almost unified to borrowers not sure whether to lock a mortgage rate commitment with the lender now, or "float" in hopes of lower rates to come. Floating definitely carries an elevated risk this week, especially ahead of the Fed. The prevailing advice seems to be pro-locking for any borrower with a closing date soon, but even for those with more thinking time, floating could be more risky this week.
As mentioned above, nobody expects a major announcement from the Fed, but the statement it does make could be a hint of things to come, and investors are likely to pounce on anything associated with rate hikes in the future. The Fed talking about hiking interest rates does not directly affect mortgage loan interest rates, but investor reaction to that talk might.
Have a conversation with your loan officer before choosing to float this week-you may be glad you did. We will likely devote some extra attention to mortgage rates in the coming few days depending on the outcome of Tuesday's Fed activity.
Do you work in residential real estate? You should know about the free tool offered by FHA.com. It is designed especially for real estate websites; a widget that displays FHA loan limits for the counties serviced by those sites. It is simple to spend a few seconds customizing the state, counties, and widget size for the tool; you can copy the code and paste it into your website with ease. Get yours today:
http://www.fha.com/fha_loan_limits_widget