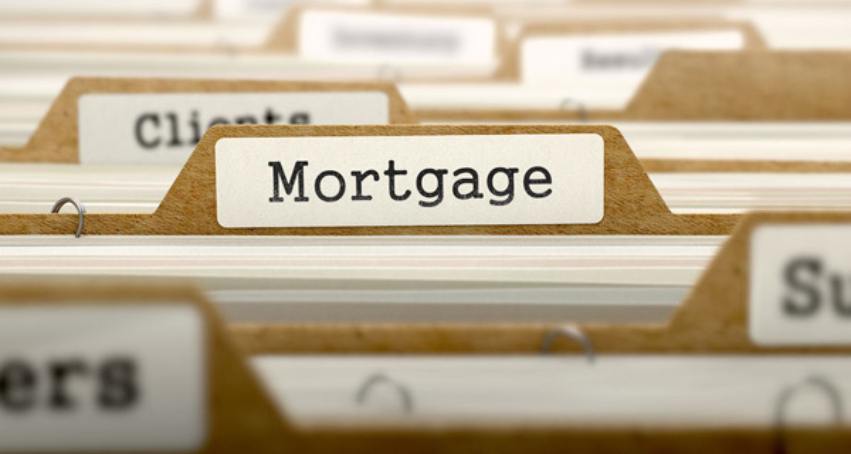 Since our last report, mortgage loan rates have pushed forward; they moved higher on both Thursday and Friday of last week. We have several scheduled economic data releases this week and a Fed meeting that could push rates further depending on investor reaction to them.
At the time of this writing, 30-year fixed rate conventional mortgages are in a best-execution range between 3.375% and 3.625% depending on the lender. 3.5% is likely more common according to our sources but your experience may vary depending on a variety of factors.
FHA loan rates are still holding in the best execution 3.25% comfort zone, but if upward movement continues we may see FHA rates break out into a range with 3.25% at the bottom end initially.
Best execution rates assume ideal conditions; your FICO scores, loan repayment history and a variety of other financial qualifications will play an important part in determining your access to these rates. These rates are not available from all lenders or to all borrowers.
This week does offer some potential for rising rates. New home sales data is due out Tuesday, the Fed has its scheduled meeting on Wednesday, a pending home sales report is due out on Wednesday and there's a Gross Domestic Product report coming out on Friday. Depending on investor reaction to any or all of these, we could see elevated potential for upward pressure on mortgage loan rates.
The "lock or float" question at present may depend on how close you are to your closing date. Borrowers tempted to float should think about how much time they have between now and closing; the shorter the wait, the higher your risk could be (based on what is coming from our sources). Those who have more time until closing might fare better if floating is the goal.
Floating-holding off on a mortgage loan interest rate lock commitment with the lender-is never free of risk, but in the current rate environment that risk can be elevated. Talk to your loan officer before choosing to float, especially if your closing date is in 90 days or less.
Do you work in residential real estate? You should know about the free tool offered by FHA.com. It is designed especially for real estate websites; a widget that displays FHA loan limits for the counties serviced by those sites. It is simple to spend a few seconds customizing the state, counties, and widget size for the tool; you can copy the code and paste it into your website with ease. Get yours today: