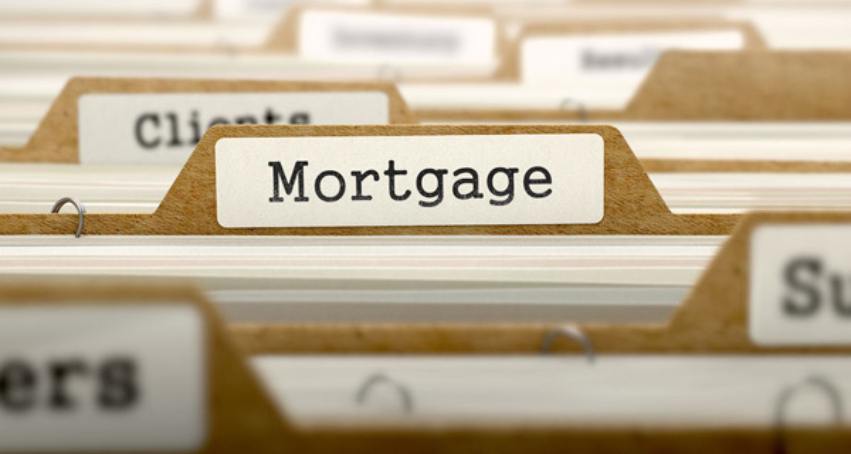 Mortgage loan interest rates moved a bit higher on Tuesday ahead of Wednesday's scheduled Fed announcement, which can and has influenced mortgage rates (depending on investor reaction to the contents of such announcements). Most likely borrowers affected by today's increase will notice the changes in the form of closing costs, and today's move is essentially a trend we've been watching in the short term.
30-year fixed rate conventional mortgages are reported at the time of this writing at or near a best-execution 3.5%. FHA mortgage loan rates are holding, best execution, at 3.25%, having given up a previous range between 3.0% and 3.25% earlier.
As always, the rates you see listed here are best execution rates, which means an ideal borrower is assumed (with outstanding FICO scores, credit history, and other financial qualifications). Your experience may vary, these rates are not available to all borrowers or from all lenders.
The Fed announcement tomorrow is not directly tied to mortgage loan rates. As mentioned above, investor reaction plays a large role in what happens to the rates, short-term, in the wake of the Fed. Many don't expect the Fed to start talking about when specifically another interest rate hike might happen, but there are no guarantees.
Any hint from the Fed about the future of such proposed hikes is enough in some cases to affect mortgage loan rates, short term. That is why many industry pros are using the work "lock" in reference to mortgage loan interest rate lock commitments right now; it's not safe to "float" or hold off on making an interest rate commitment with your lender in hopes for a lower rate going into Wednesday's Fed event.
If you are getting near a closing date and are not sure how issues like these can affect your rates, have a conversation with your lender to get some good advice. Being a fully informed borrower is crucial, and if you do choose to "float" in times with increased potential for volatility like the Wednesday Fed announcement, it's best to have a strategy.
Knowing how high interest rates might climb, short term, before you make the commitment is a very good strategy to have if you have not yet made a rate lock commitment.