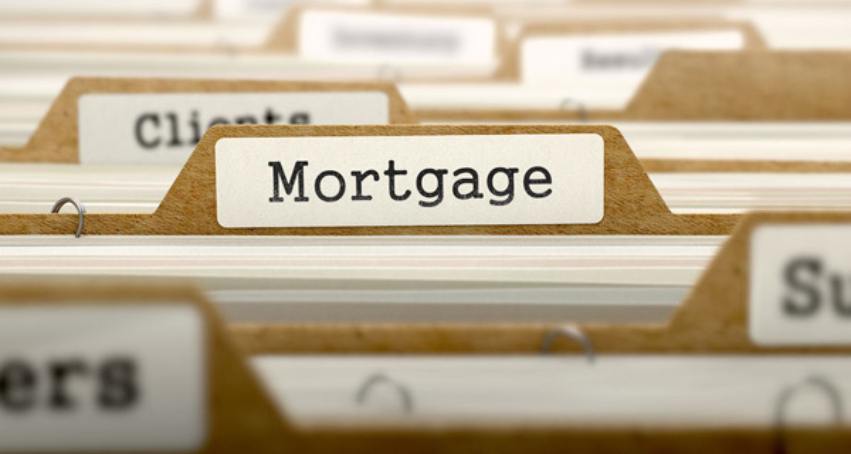 Since our last report on mortgage loan interest rate trends, we've seen upward pressure on home loan rates. This week is full of scheduled economic data releases that have potential to add to this depending on investor reaction to the contents of those releases.
So far we're seeing a short-term upward trend consistently through the week. What happens from here remains to be seen, but market watchers are using the word "volatility" quite a bit in recent days.
30-year fixed rate conventional mortgage loan interest rates have moved out of their previous range between 3.375% and 3.5% and are now, best execution, solidly at or near 3.5%. FHA mortgage loan interest rates are still, best execution, in a range between 3.0% and 3.25%.
This has been the "comfort zone" for some time, though borrowers will notice a greater variation in mortgage loan interest rates offered among participating lenders. Your best bet is to shop around for the most competitive rates and terms.
As always, the rates you see listed here are best execution rates which assume an ideal borrower with outstanding FICO scores, credit history, and loan repayment history. Your access to rates like the ones quoted here depends greatly on your financial qualifications; your experience may vary for a variety of reasons. The rates here may not be available from all lenders or to all loan applicants.
At the present moment, it seems market watchers are not positive on floating in the current rate environment. If you have not entered into a mortgage rate commitment with your lender, you may wish to have a conversation about the current rate climate and how things could change in the short term with several important economic data releases pending.
Floating (holding off on your mortgage loan interest rate lock with the lender) is never without a degree of risk, but at the moment that risk is elevated. How high will rates climb before you cut your losses and make the commitment with the lender? Setting that standard is key if you haven't already locked; get some good advice before proceeding to float in the short term. You'll be glad you did.