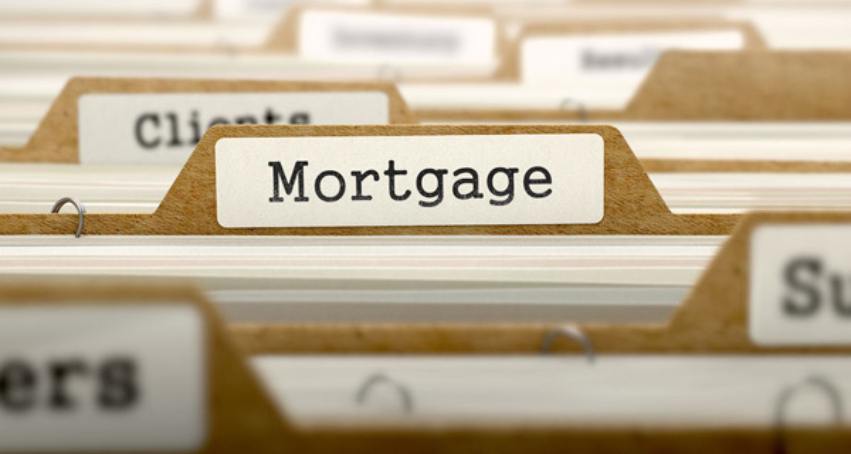 Since our last report on mortgage loan interest rate trends, we saw 30-year fixed rate conventional mortgage rates hit 4.25% best execution (depending on the lender).
That was something of a milestone in 2016 after many, many months of sub-four percent mortgage rates. But since that time, rates have recovered some lost ground and while the current best execution rates are still above the four percent mark, any news of lower rates at this point is welcome.
30-year fixed rate conventional mortgages are, at the time of this writing, reported at a best execution range between 4.125% and 4.25% depending on the lender. FHA mortgage loan rates are still within a range between 3.75% and 4.0%, best execution.
As we always point out, the rates seen here are listed assuming ideal conditions; best execution refers to situations with an extremely qualified borrower. The rates listed here are not available from all lenders or to all borrowers. Your FICO scores, loan repayment history and other financial qualifications will play a large part in determining your access to rates like these.
In the short term, industry professionals are still saying that the current rate environment is not borrower-friendly. The prevailing advice is that locking within 60 days of closing is a safer bet than floating in hopes that the short term recovery trend picks up steam. Locking in your mortgage loan interest rate commitment with the lender means protection against further rate increases based on the terms of your commitment. Floating means holding off on that commitment hoping that rates move lower.
In the current rate environment that is a riskier proposition than usual, which is why many industry professionals are using the word lock in their advice in the short term.
Well be giving more column space to mortgage rates and associated trends in the short term as further developments in politics and market activity affects rates.