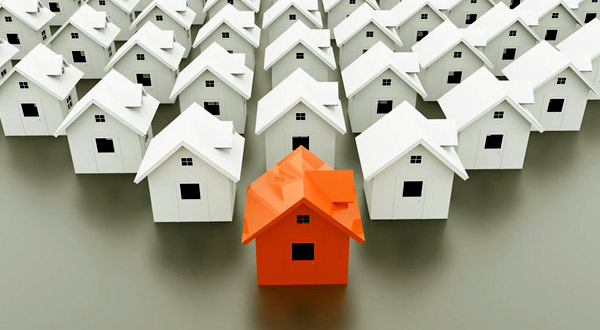 Occupancy is a key issue for FHA single family home loans. When you purchase a residence with an FHA mortgage, one of the requirements loan approval is conditional upon is that the borrower is expected to occupy the home as the primary residence, usually within 60 days of the loan closing. Occupancy is required for both new purchase and FHA cash-out refinancing loans.
That's one reason why FHA loan rules in HUD 4000.1 specify that FHA mortgages can't be used for vacation properties, timeshares, etc. HUD 4000.1 states clearly, on page 135, the "standard for owner occupancy" which includes the following:
"At least one Borrower must occupy the Property within 60 Days of signing the security instrument and intend to continue occupancy for at least one year. 203(k) Rehabilitation products may have different requirements for the length of time to occupy the Property."
The rehab loan exception is helpful because not all rehab projects allow the owner to reside in the home while the renovation work is being done.
In addition to what's mentioned above, there are other requirements related to occupancy that borrowers should be aware of, including the FHA stance on using an FHA mortgage to purchase a second home.
For the purposes of this blog post, "second home" refers to a property the borrower wants to buy when he or she already has an FHA mortgage. Is a second FHA loan possible?
Not unless the borrower's circumstances meet the requirements found in HUD 4000.1.
"FHA will not insure more than one Property as a Principal Residence for any Borrower, except as noted below. FHA will not insure a Mortgage if it is determined that the transaction was designed to use FHA mortgage insurance as a vehicle for obtaining Investment Properties, even if the Property to be insured will be the only one owned using FHA mortgage insurance."
What are the exceptions listed in this section of HUD 4000.1?
"A Borrower may be eligible to obtain another FHA-insured Mortgage without being required to sell an existing Property covered by an FHA-insured Mortgage if the Borrower is:
-relocating or has relocated for an employment-related reason; and
-establishing or has established a new Principal Residence in an area more than 100 miles from the Borrowers current Principal Residence. If the Borrower moves back to the original area, the Borrower is not required to live in the original house and may obtain a new FHA-insured Mortgage on a new Principal Residence, provided the relocation meets the two requirements above."
There are a few other exceptions, including an increase in family size:
"A Borrower may be eligible for another house with an FHA- insured Mortgage if the Borrower provides satisfactory evidence that:
-the Borrower has had an increase in legal dependents and the Property now fails to meet family needs; and
-the Loan-to-Value (LTV) ratio on the current Principal Residence is equal to or less than 75% or is paid down to that amount, based on the outstanding Mortgage balance and a current residential appraisal."
If you need to explore second FHA mortgage loan options, discuss your needs with a loan officer to see if your circumstances qualify.