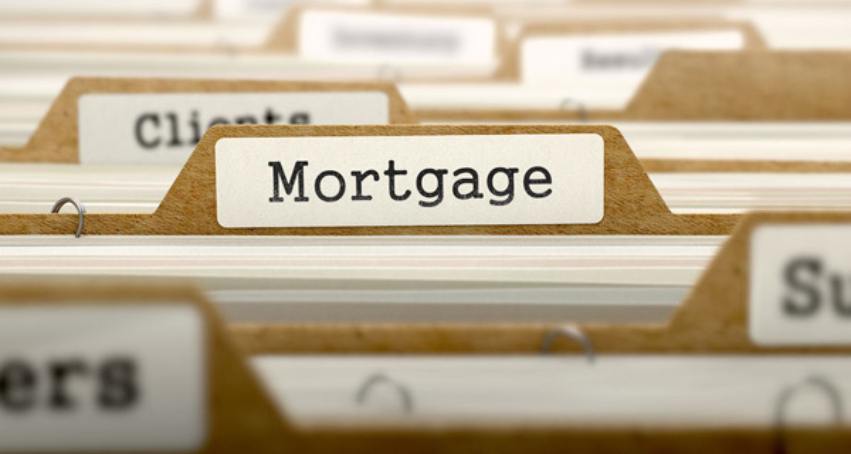 Mortgage rates fell for the third day in a row on Friday, though affected borrowers may have noticed the changes reflected in closing costs rather than an actual interest rate change. We've seen rates drop low enough that some market watchers are using phrases like "back to 2017 lows" and "lowest levels of the year".
The mortgage rate trends we've seen as of late are within a narrow range, and it's not clear whether that range will adjust in the short term. In 2017 we've seen rates break into the four percent range, even FHA mortgage rates are now moving within that range at the upper end of their current "comfort zone".
At the time of this writing, 30-year fixed rate conventional mortgages are in a best execution range between 4.125% and 4.25% depending on the lender and other factors. The FHA mortgage rate numbers are reported in a best execution spread between 3.75% and 4.25%. FHA rates tend to vary more among participating lenders, so you'll have to shop around to find the most competitive rates.
And as always, the numbers we list here are "best execution" rates, which assume ideal condition including a very well-qualified borrower. Your ability to access rates like the ones seen here depends on your FICO scores, loan repayment habits and credit history, plus other financial qualifications.
These rates are not available to all borrowers or from all lenders, your experience may vary.
It is still a tough environment to deal with if you are trying to decide whether to lock or float, meaning commit to a mortgage loan interest rate with your loan officer or hold off in hopes that mortgage rates might improve in the meantime.
Floating is never risk free, and it is advisable to set a limit for how high the mortgage rate trends might go before you cut your losses and make the jump.
Have a conversation with your lender if you are not sure what to do in this area-you can get some expert advice on the current rate environment and make a more fully informed choice. You'll be glad you did.