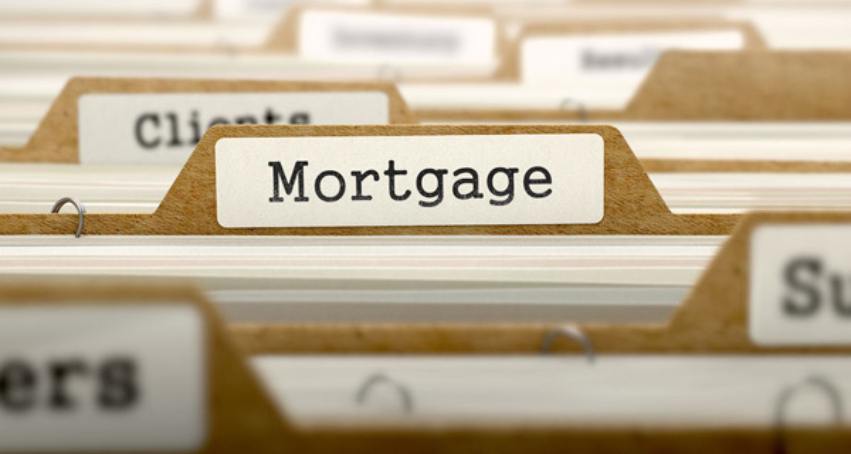 Mortgage loan interest rates have been moving downwards since our last report, but the moves have been small, and we still see a familiar range of rates.
30-year fixed rate conventional mortgages are still within a best execution range between 4.125% and 4.25%, even after the Fed made statements about future rate hikes. Our sources state that while hikes were mentioned, the information wasn't quite what was expected and more favorable to mortgage rates (based on investor reaction to the less aggressive news from the Fed).
FHA mortgage rates are also hovering in a best execution range between 3.75 and 4.25% at the time of this writing, and it's unclear whether conditions will bring a return to a sub-four percent FHA rate or not in the short term. In fact, some market watchers and industry professionals believe that there's enough volatility in the market right now that it's near impossible to predict in the short term where the trend might be headed.
And that's the trouble for borrowers who have not yet committed to a mortgage rate lock or not. "Floating" or holding off on that commitment with the lender is always risky, but in the current rate environment that risk is elevated and there is little benefit in taking a risk (in the minds of some professionals) when the rewards are unclear. Will rates remain in their current best execution range?
Will they move higher based on unexpected news from Washington D.C. or from breaking economic news at home or abroad? There are a lot of factors are work that affect investor behavior in the short term-markets don't like uncertainty and we have plenty of that going around for now.
And that's why some professionals are using the word "lock" in their advice for those not yet in a mortgage rate lock commitment. If you are worried about the risk, chances are you should discuss your situation with your loan officer to get some advice about how to proceed. Make the most informed decision you can-you'll be glad you did. Financially, these days are uncertain with respect to the fluctuations of the market and interest rates in general. It's best to respect the volatility of the market over the short term when making lock/float choices.
(Editor's note: the rates discussed here are "best execution" rates. Your ability to access such rates depends greatly on your financial qualifications. Best execution rates are not available to all borrowers or from all lenders. Your experience may vary.)