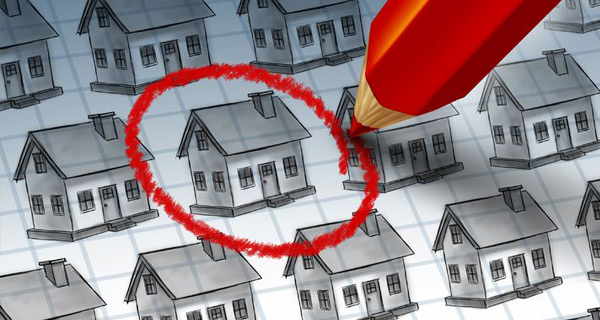 A reader got in touch with us in the comments section recently about purchasing mixed-use property with an FHA loan. "I'm looking to buy a 4-unit building that also has a store front. I reside in Indiana…I will be living in one of the units in said property. Is there any type of loan that I can secure to make this purchase?"
FHA loan rules permit the purchase of properties between one and four units. For mixed-use property, commercially zoned residential property or other non-traditional purchases, HUD 4000.1 states:
"The non-residential portion of the total floor area may not exceed 49 percent. Any non-residential use of the Property must be subordinate to its residential use, character and appearance."
"Non-residential use may not impair the residential character or marketability of the Property. The non-residential use of the Property must be legally permitted and conform to current zoning requirements."
The reader question mentions a storefront, and that would seem to exceed the FHA loan standard of 1-4 units, but the question remains-do state or local ordinances, building code, or zoning laws characterize the storefront as a unit or is it simply viewed as non-residential space?
FHA requirements are not the only ones that come into play in situations like these, but if the storefront is characterized as a unit, and the number of units exceeds what is permitted in HUD 4000.1, the borrower would have to try applying for a different type of home loan to purchase.
It is always important to realize that FHA loan approval can hinge on a combination of FHA loan requirements, federal law, state/local ordinances, and the results of the FHA appraisal. Some borrowers mistakenly assume that if there is something printed in the FHA loan rule book, that FHA rule or guideline is the final word on the matter.
Depending on circumstances, the final say may lie elsewhere. FHA loan rules never override state or local laws, and lender standards may apply above and beyond FHA minimums. Speak to a loan officer if you are unsure how FHA single family home loan rules may affect the purchase of a mixed-use property you're considering.