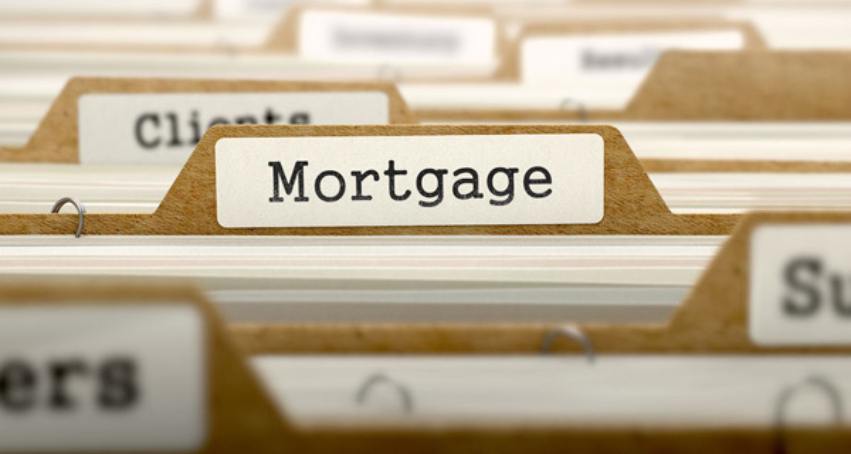 Since our last report, we've watched an upward mortgage rate trend pushing interest rates slowly higher. Some of this is contrary to bond market activity on Thursday that would otherwise typically "help" rates. So at the moment it seems that in the very short term we're seeing mortgage rates behave in ways they don't normally. Why?
Some market watchers point to the timing of that bond market activity-there was what industry professionals describe as "weakness" on Wednesday that caused rates to adjust higher, but the following day improvements occurred.
But not all lenders modify their mortgage loan rates at the same time, so for those where rates pushed higher on Thursday, it's possible that the timing of their adjustments is at least partly to blame.
That doesn't likely interest house hunters who just want to know if now is a good time to lock in a mortgage rate commitment or "float" in hopes that rates might improve over the short term. Right now, industry professionals are mixed about floating, pointing to an elevated risk for higher rates in the short term.
Floating is never risk-free, as we like to point out as often as possible, but now there seems to be an elevated possibility of getting "burned" by floating thanks to breaking news, scheduled economic data releases, further uncertainty from Washington, etc. Best advice on locking or floating? Call your loan officer and ask for an opinion based on your lender's years of experience watching trends like these.
30-year fixed rate conventional mortgages are at the time of this writing in a best execution range between 4.125% and 4.25%. FHA mortgage loan rates are in a new, higher range between 3.75% and 4.0% best execution. These rates were, before the upward turn, closer to the mid-three percent range than they are now.
As always, we point out that the rates you see listed here are best execution rates and assume a very well-qualified borrower. Your FICO scores, loan repayment history and other financial qualifiers will play a large part in determining your access to rates like the ones listed here. Best execution rates may not be available from all lenders or to all borrowers. Your experience may vary.