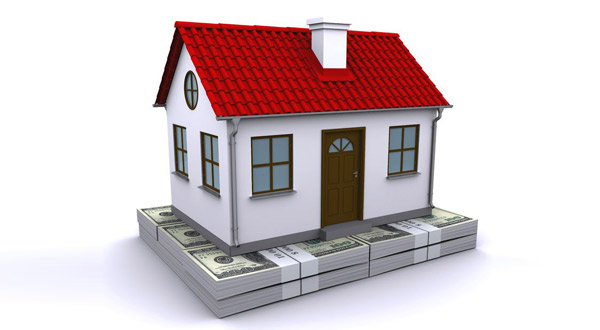 Can I get an FHA loan after a short sale? This is a question we handle frequently, and the answer depends on circumstances as well as guidelines found in HUD 4000.1, the FHA loan handbook.
HUD 4000.1 starts off by defining what it considers to be a "short sale", also known as pre-foreclosure sales. According to the handbook, these terms refer to "the sales of real estate that generate proceeds that are less than the amount owed on the Property and the lien holders agree to release their liens and forgive the deficiency balance on the real estate."
So we see that a short sale is something that can affect your credit, and as we'll see, the ability to purchase a home in the near future after the sale.
FHA loan rules state clearly that while a new home loan is possible after a short sale, there is a mandatory waiting period following that sale.
"A Borrower is generally not eligible for a new FHA-insured Mortgage if they relinquished a Property through a Short Sale within three years from the date of case number assignment. This three-year period begins on the date of transfer of title by Short Sale."
Borrowers who were current on their mortgage loan at the time of the sale may be eligible for an exception to the "three-year rule", depending on circumstances.
"A Borrower is considered eligible for a new FHA-insured Mortgage if, from the date of case number assignment for the new Mortgage:
-all Mortgage Payments on the prior Mortgage were made within the month due for the 12-month period preceding the Short Sale;
and
-installment debt payments for the same time period were also made within the month due."
There may also be exceptions possible for those with qualifying extenuating circumstances. "The Mortgagee may grant an exception to the three-year requirement if the Short Sale was the result of documented extenuating circumstances that were beyond the control of the Borrower, such as a serious illness or death of a wage earner, and the Borrower has re-established good credit since the Short Sale."
HUD 4000.1 says the inability to sell a home due to a job transfer or relocation is not considered an extenuating circumstance. Furthermore, divorce is not considered an extenuating circumstance unless the borrower was current on the mortgage at the time, "the ex-spouse received the Property, and there was a subsequent Short Sale."