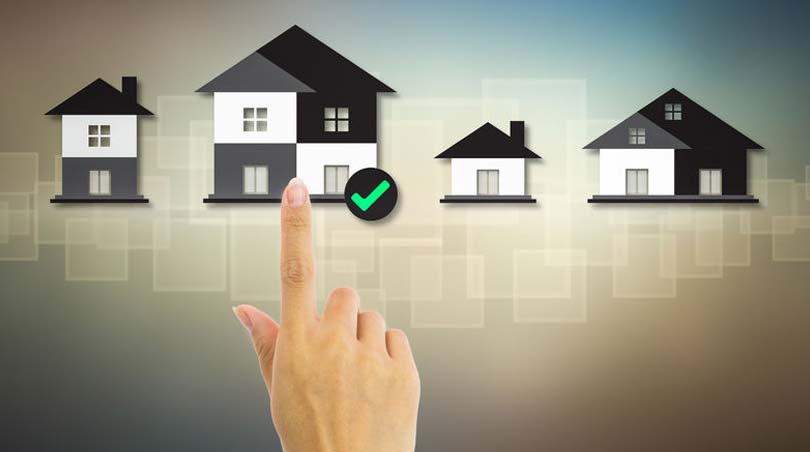 Who sets FHA loan interest rates? The answer to that question involves several factors-many potential FHA borrowers asking this question really want to know more than who the regulatory body is for FHA loan interest rates-they also want to know how rates are affected by other factors such as FICO scores and credit history.
So who DOES set FHA mortgage loan interest rates?
According to the FHA/HUD official site, in general interest rates are set by the Federal Reserve Board. Furthermore, "HUD does not regulate the interest rate or the discount points that may be paid by you or the seller or other third party."
The official site adds, "You should shop around to be sure you are satisfied with the loan terms offered and with the service reputation of the Mortgagee (Lender) you have chosen. The interest rate, any discount points, and the length of time the Mortgagee will honor the loan terms are all negotiated between you and the Mortgagee."
As you can tell from the information above, the basic interest rates set by the Federal Reserve aren't the entire story. Your FICO scores, loan repayment history and other factors definitely affect the interest rate you may be offered by your participating lender.
FHA mortgage loan rates are often reported on a daily basis on the Internet. But the rates you see may be listed as "best execution" rates, meaning those would be the FHA loan interest rates offered to an extremely well-qualified borrower. Your own credit history may or may not allow you access to different rates than others deemed a higher credit risk.
The amount of your down payment could also affect the interest rate you are offered. Some borrowers will find better rates for higher down payments, while other borrowers with credit mistakes in their past may find a higher down payment is required to be offered a more "typical" interest rate.
Lenders offer more competitive rates to those who are deemed a good credit risk. As mentioned above, the lender may also offer lower rates for those making the higher down payment, but you may have the option to buy down your rates by using discount points. For certain types of loans, some points could be financed. For others this is not possible. FHA loan rules in HUD 4000.1 describes points in general as being a closing cost-part of the cash required from the borrower to close.
FHA loan rules do permit sellers to contribute toward a limited amount of discount points-something borrowers may wish to look into in the negotiation stage of the transaction.
This is a strategy that can be useful for those who know they will stay in the home for a long time. Those who don't plan to have the home as long may wish to reconsider that strategy in favor of an option that favors the borrower's choice to sell the home sooner rather than later.
Much depends on the type of credit risk your past activity indicates you to be-do you have reliable payment habits? Do you have late or missed payments on your recent credit history?
These are factors that can influence what kind of interest rates are available to you at loan application time. It's a very good idea to pull your credit report early in the planning stages of a new home loan to see what the lender will see when processing your application for a mortgage.