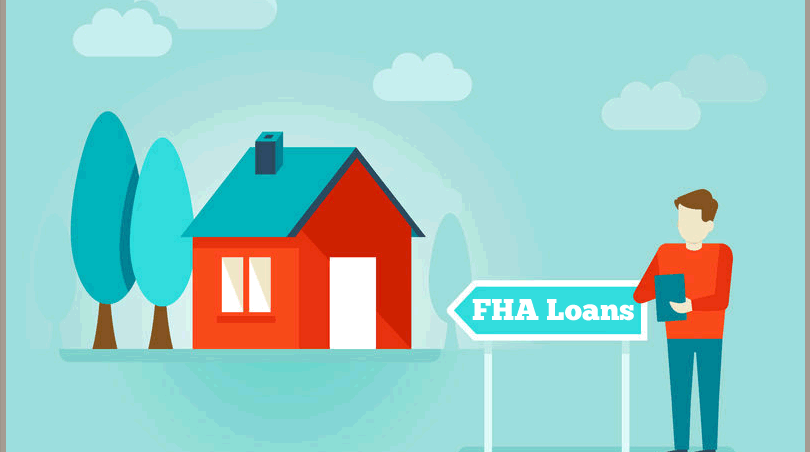 Can military members apply for FHA mortgages? There are plenty of reasons why a currently serving military member, retiree, or veteran might want to explore FHA mortgage loan options.
One reason? Borrowers who have purchased property with a VA mortgage but want to buy a new primary residence might choose to explore FHA loan options rather than try to have VA loan eligibility renewed.
A borrower may wish to save their VA options for later, and turn to FHA mortgages instead thanks to some similarities between both programs including Streamline Refinance loan options.
What do FHA loan rules say about military members and their ability to use FHA loans instead of VA mortgage loan options? One issue with FHA loans is the occupancy requirement. Borrowers are required to occupy the home purchased with an FHA mortgage as their primary residence.
Military members have duty requirements which can take them all over the world, which means it may not be possible to occupy a home purchased with an FHA loan according to FHA loan rules and their typical occupancy obligation.
According to HUD 4000.1, the FHA loan handbook, military members get some added consideration:
"Borrowers who are military personnel, who cannot physically reside in a Property because they are on Active Duty, are still considered owner occupants and are eligible for maximum financing if a Family Member of the Borrower will occupy the subject Property as their Principal Residence, or the Borrower intends to occupy the subject Property upon discharge from military service."
The borrower would be required to supply additional documentation, as described on page 133 of HUD 4000.1:
"The Mortgagee must obtain a copy of the Borrower's military orders evidencing the Borrower's Active Duty status and that the duty station is more than 100 miles from the subject Property. The Mortgagee must obtain the Borrower's intent to occupy the subject Property upon discharge from military service, if a Family Member will not occupy the subject Property as their Principal Residence."
These issues aside, military members who want to apply for FHA home loans or refinance loans will find the process very similar to what they could expect from other types of home loan options. There are the usual credit check, appraisal process, home inspection concern, closing cost procedures that apply.
FHA loans in today's marketplace do not offer any special incentives for military applicants, first time home buyers, or other groups of people-but you may find that an individual participating lender does offer such programs in your local area.
It's good to ask your potential new lender what such incentives may be open to you from that financial institution. You may be surprised to learn what's open to you.