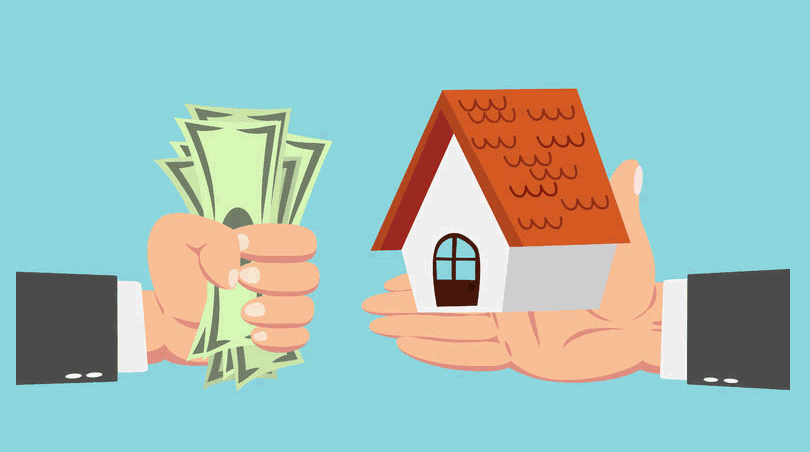 What are my FHA loan options for buying a new home? FHA loans are attractive to many house hunters thanks to lower down payment requirements, an credit standards that can be more forgiving than some conventional mortgages.
The ability to freely sell the home or allow the FHA mortgage to be assumed (with lender participation) by someone else should the need arise is also a good, consumer-friendly feature.
There are a few misconceptions about FHA home loans including the requirements to qualify and types of property available to be purchased with an FHA mortgage.
Fortunately, some of those misconceptions have to do with things the borrower thinks cannot be done for some reason, but are actually options in the borrower's favor.
FHA Loans: Not Just For First Time Buyers
FHA mortgages are not restricted to first-time home buyers. Any financially qualified applicant who intends to buy a primary residence (a home where the borrower will live as her main home address) is eligible to apply for an FHA mortgage.
FHA Loans: Not Restricted To One Income Bracket
Some mistakenly believe that FHA loans are for financially disadvantaged applicants. This is also a myth. Any borrower who qualifies with FICO scores, a reasonable debt-to-income ratio that does not exceed FHA and lender standards, and has a good record of on-time payments can apply to buy or refinance a home with an FHA mortgage.
FHA Loans Are For Many Different Property Types
Some assume that a condominium unit would not be eligible for an FHA mortgage because it isn't a typical suburban home, and may require owner association contracts and maintenance agreements. But condo units can and do get FHA financing.
The caveat for these purchases is that the condo project must be on or added to an FHA approved list. They must not feature any restrictions or ownership requirements that prevent the borrower from freely selling the property at any time.
Other properties that are not typical suburban houses are also eligible for FHA mortgages including farm homes (with certain restrictions as to valuation), mobile and manufactured homes, modular housing, town homes, and mixed-use properties that meet FHA criteria.