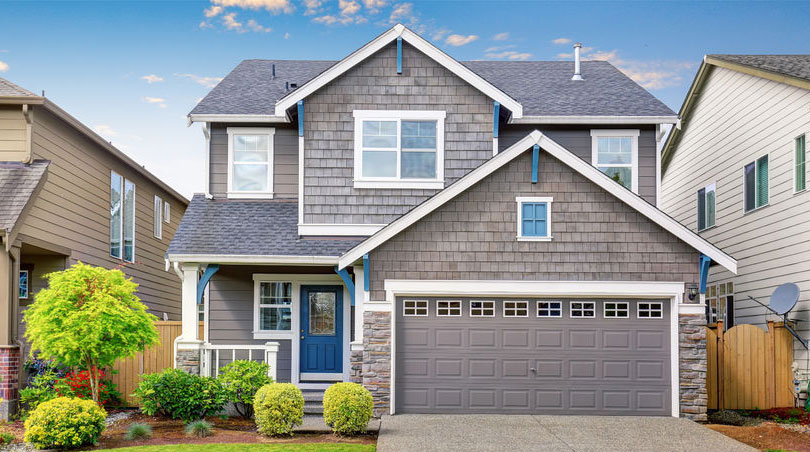 In our last blog post, we discussed some basic FHA loan rules about using rental income to qualify for an FHA mortgage loan.
Some borrowers are interested in purchasing a multi-unit property that they intend to live in as their primary residence, with the goal of renting out unused living units. FHA loan rules permit this only when the borrower lives in the property; you cannot plan to be an absentee landlord and expect FHA loan approval.
In our last blog post, we wrote: "It is reasonable to expect that such a borrower would want to know if she could use projected rental income from that arrangement as 'verifiable income' for the purposes of loan approval.
Can the borrower reasonably expect a lender to approve of income from this rental situation when calculating the borrower's debt-to-income ratio?"
The answer is yes, but certain requirements must be met. The lender will have to take steps to insure that any such rental income is able to be counted as dependable income, and there are some factors that will determine how much of that income may count for income verification.
Factors that affect the lender's approval for such income include the amount of "fair market rent" for the area where the rental income is coming from, and an assessment of the borrower's experience with rental income. The number of units of the rental property may also make a difference.
But this isn't all-FHA loan rules also discuss how and when rental income may count toward the borrower's effective income based on the longevity of the renters in the property.
"Rental Income from Boarders is only acceptable if the Borrower has a two- year history of receiving income from Boarders that is shown on the tax return and the Borrower is currently receiving Boarder income."
The term "boarders" may confuse some ('renters" is the more common term), but according to FHA loan rules, "Boarder refers to an individual renting space inside the Borrower's Dwelling Unit."
Furthermore, "The Mortgagee must obtain two years of the Borrower's tax returns evidencing income from Boarders and the current lease. For purchase transactions, the Mortgagee must obtain a copy of the executed written agreement documenting their intent to continue boarding with the Borrower."
Speak to a loan officer to get further clarification on these issues-additional lender standards may apply.