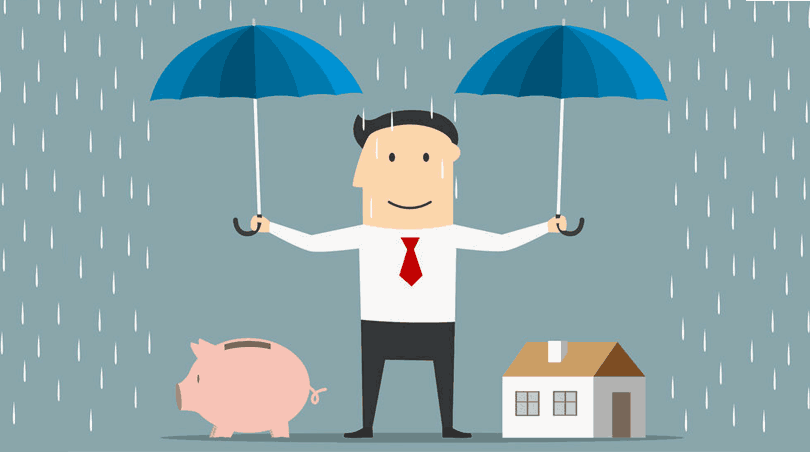 The FHA has announced reverse mortgage loan limits for 2018. The agency recently posted the forward mortgage loan limits for 2018, and the update for FHA reverse mortgages comes as no surprise given the overall increases posted for next year's loan limits by county for new purchase loans.
The FHA reverse mortgage is also known as the Home Equity Conversion Mortgage, or HECM for short. According to the FHA official site, the maximum "claim amount limits for Traditional HECM, HECM for Purchase, and HECM-to-HECM refinances are governed by the maximum claim amount limitation" are found in sections 25 5(g) and 255(m) of the National Housing Act. "FHA publishes updated limits effective for each calendar year" according to the most recent mortgagee letter at FHA.gov.
The new limits are, according FHA Mortgagee Letter 17-17, as follows:
"For the period January 1, 2018 through December 31, 2018, the maximum claim amount limit for FHA-insured HECMs will be $679,650 (150 percent of Federal Home Loan Mortgage Corporation's (Freddie Mac) national conforming limit of $453,100)."
"This maximum claim amount limit of $679,650 is also applicable to Freddie Mac's special exception areas: Alaska, Hawaii, Guam, and the Virgin Islands."
FHA reverse mortgages are unique among FHA loan options. These HECM loans are eligible for financially qualified borrowers aged 62 or older who either own their homes or are close to doing so.
FHA reverse mortgages / HECM loans have no monthly mortgage payment, but instead make cash payouts to the borrower. The becomes due in full when the borrower stops using the property as their full-time home. It also becomes due in full in the event of the borrower(s).
Reverse mortgage payouts vary based on a variety of factors including whether the borrower has applied for a fixed rate HECM loan or an adjustable rate HECM. FHA reverse mortgage loans require occupancy as mentioned above; the borrower is required to live in the home as their main address as a condition of loan approval.
There is mandatory counseling required with an FHA HECM loan to insure that all parties fully understand their rights and responsibilities with the loan. This counseling is a factor you will be required to coordinate with your participating FHA lender.