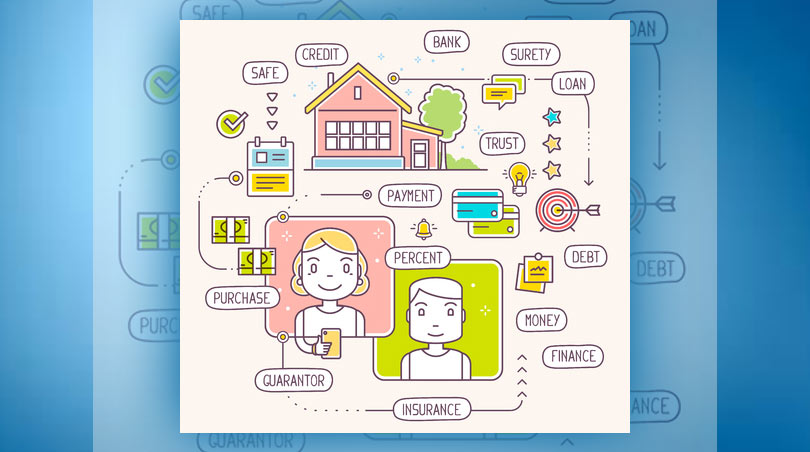 What are the FHA loan appraisal rules for central heating and air conditioning systems? Does a house need to have central air/heating to be FHA approved?
There are two answers to this question. One of those answers is found in the FHA loan appraisal guidelines and is a general rule for all FHA appraisals.
In HUD 4000.1, we learn the following about the appraisal requirements for heating systems and central air conditioning units:
"The Appraiser must examine the heating system to determine if it is adequate for healthful and comfortable living conditions, regardless of design, fuel or heat source. The Appraiser must notify the Mortgagee of the deficiency of MPR or MPS if the permanently installed heating system does not:
–automatically heat the living areas of the house to a minimum of 50 degrees Fahrenheit in all GLAs, as well as in non-GLAs containing building or system components subject to failure or damage due to freezing;
–provide healthful and comfortable heat or is not safe to operate;
–rely upon a fuel source that is readily obtainable within the subjects geographic area;
–have market acceptance within the subjects marketplace; and
–operate without human intervention for extended periods of time."
Central Air Conditioning Rules
When it comes to central air conditioning, "Central air conditioning is not required but, if installed, must be operational. If the air conditioning system is not operational, the Appraiser must indicate the level of deferred maintenance, analyze and report the effect on marketability, and include the cost to cure."
However, this is NOT the final word on the matter. FHA appraisal rules are often supplemented by state/local building code or other ordinances which must also be satisfied.
FHA appraisal rules do not overrule the local, state or federal requirements in this area, so borrowers should be aware that multiple sets of rules may apply.
Borrowers are strongly encouraged to check with the local authority to find out what state or local laws may affect the transaction when questions like these arise.