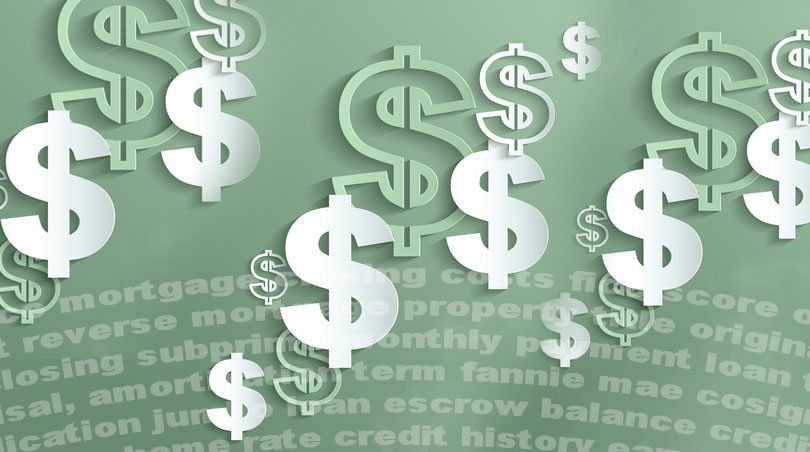 Here is a variation on a common question about FHA home loan requirements:
"How many months of bank statements are required to show the underwriters in relevance to the month we are closing on the house? Also if there are NSF/overdrafts on our account three to six months prior to our closing month, will that hurt our chances of getting the loan?"
To answer these questions properly we need to do some detective work in the FHA loan rule book. Let's start with the age of the documents needed for a home loan.
The rules that govern FHA home loans says all documents must be, in general, no older than 120 days. The lender's standards may apply in such cases-will the lender require more bank statements in order to review patterns of credit activity? It depends on the lender.
HUD 4000.1 contains instructions to the lender on the age-of-documents issue, stating:
"Documents used in the origination and underwriting of a Mortgage may not be more than 120 Days old at the Disbursement Date. Documents whose validity for underwriting purposes is not affected by the passage of time, such as divorce decrees or tax returns, may be more than 120 Days old at the Disbursement Date."
The rules add a line for clarity's sake regarding the "issue date" of such documents, stating that "day one" for the purpose of aging the documents is "the Day after the effective or issue date of the document, whichever is later".
If the age of certain documents exceeds the above limits, the lender may not be able to use the documents or may be required to obtain "updated written verification of the documentation."
In general rule any requested documents would need to be no older than four months–but that doesn't mean the information contained in those documents can't be older than that.
FHA rules do address the concern about Non-Sufficient Funds or being overdrawn even if those instances don't appear on a credit report, at least in certain cases.
All FHA loan applicants should consider applying for any home loan with at least 12 months of on-time payments and other dependable credit activity behind them before application time.
Also, it's important to note that lender standards may also play a role above and beyond FHA loan minimum requirements. Lender standards and FHA loan rules alike will be important factors in such cases.