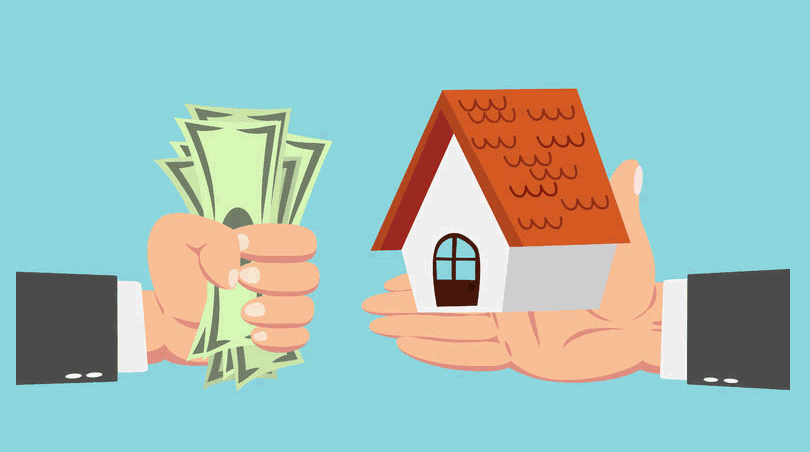 Buying land with an FHA loan is often done in conjunction with an FHA construction loan, and it is a common feature of FHA mobile home loans-the buyer purchases the mobile home and the land it is situated upon or will be situated upon.
HUD 4000.1 has some basic instructions to the lender about the purchase of land as part of the FHA loan process:
"The Borrower must be purchasing the land at the closing of the construction loan, or have owned the land for six months or less at the date of case number assignment."
As with many other parts of the FHA loan process, there are some do's and don'ts to be mindful of when buying land as part of an FHA mortgage.
There are plenty of pro-consumer laws enacted to protect buyers who want to own land, but there are also some good, common sense things buyers can do to protect themselves regardless of those laws.
Some buyers purchase land from out-of-state, which makes the first rule of buying property more challenging.
Even so, it's never a good idea to purchase land without having inspected it first. Buyers should treat a land purchase the same as they would the home itself–who would buy a house without having a look at it first? The same principle should guide a land purchase-especially if the land is purchased in conjunction with an FHA One-Time Close construction loan.
The FHA recommends doing some homework on the developer of the land–what is the developer's reputation in the local area? Can someone there recommend them? What does your lender or real estate agent say about them.
Applying for an FHA mortgage loan means you'll be meeting plenty of people who might know who is reputable and who isn't. Ask for an opinion.
Never give in to high-pressure sales tactics, especially those conducted over the telephone. Always insist on reading all contracts and always ask for clarification on any section of the contract you do not fully understand before signing.
Some additional rules may apply in cases where there is what the FHA deems to be surplus or "excess land". Speak to your loan officer about these rules if you are concerned they may apply to your transaction.