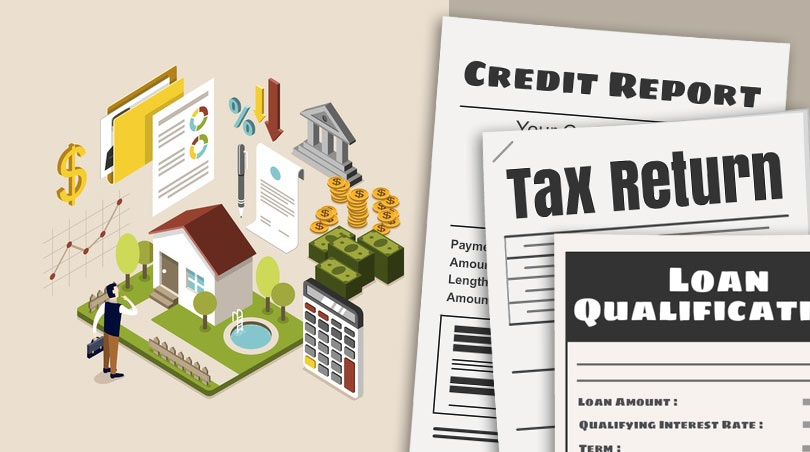 Are you considering your FHA refinance loan options in 2018? There are several different options to choose from depending on your financial needs and goals. What do you want to do with an FHA refinance loan?
Lower Your Monthly Mortgage Payments
There are FHA refinance loan options that can help lower your interest rate or monthly payments, depending on circumstances. Some borrowers with non-FHA loans want to refinance into an FHA mortgage because of potentially lower interest rates. This is often done with an FHA no-cash out refinance loan option.
Whether you will get lower monthly payments on an FHA no-cash out loan depends on several factors including your credit scores, the current amount you are paying on a home loan, and whether you choose to finance certain expenses associated with a new mortgage loan.
But in the right situations, refinancing out of a conventional or other non-FHA mortgage could give you lower payments. The key is to work with your loan officer and describe your specific financial goals for the new loan to see what works best.
For borrowers with existing FHA mortgage loans, the FHA Streamline Refinance loan offers a new mortgage that can feature a lower rate or monthly payment. There's no FHA-required credit check or appraisal but your lender may ask for one or both depending on the standards at that financial institution.
FHA Streamline refinance loans must have a tangible benefit to the borrower which can come in the form of lower rates, payments, or the switch from an adjustable rate mortgage into a fixed rate loan. Certain exceptions may apply, talk to your lender about what those are and how they may apply to you. FHA Streamline loans have an occupancy requirement-ask your lender about how this will affect your transaction.
Get Cash Back On The Refinance Loan
Borrowers who want to get cash back on their refinance loan should speak to a participating FHA lender about the FHA cash-out refinance loan option. This refinance loan does require an appraisal and credit check, but for those looking to convert equity into cash, the FHA cash-out refinance may be an important option.
Cash out on these transactions happens after the fees and other expenses of the loan have been dealt with-ask your loan officer about setting expectations for the amount of cash back as part of these transactions.
Borrowers who have owned the home longer may see more "return" in the form of equity converted into cash through these transactions-if you haven't owned the home for very long, discuss your financial needs and goals with the lender to see what the best course of action might be, depending on your circumstances.
Cash-out refinance loans require occupancy, so if are considering a property for this transaction, you will need to be an owner/occupier of the home that secures the loan.