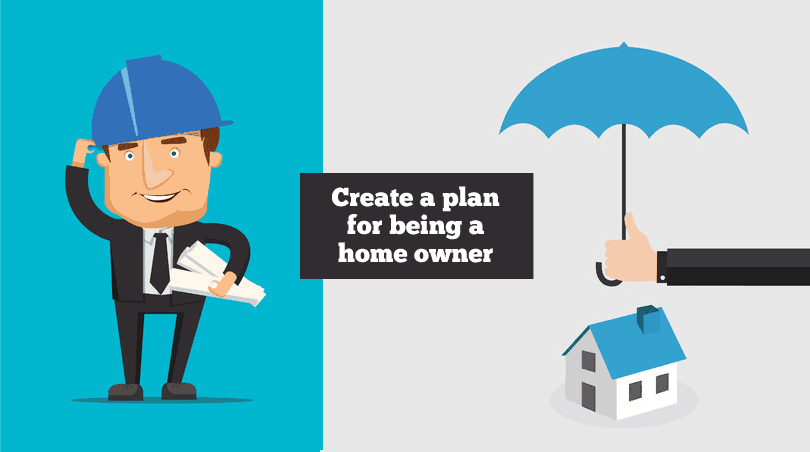 Are you getting ready for an FHA home loan in 2018? There are some checklist items you should be thinking about in the planning stages of your FHA loan.
Credit Monitoring
2017 was a very bad year for many companies because of hacker activity. Many high-profile brands, corporations, even credit reporting agencies themselves were the victims of security breaches. Do you know if your accounts have been affected? If you don't, you may not be as ready for a home loan as you think you are.
For some, it may be best to have regular credit monitoring in the months leading up to your credit application to avoid surprises. Know the contents of your credit report, dispute inaccurate data, and keep an eye on new activity. You'll be glad you did.
Debt Ratios
A borrower's total monthly debt will be compared to their total monthly income. If the ratio is too high, loan approval is harder to justify. The lender who sees a lower debt ratio will have an easier time approving your home loan application. It's best to cut down your existing debt and avoid getting new debt in the year leading up to your FHA loan application.
Remember that a loan officer may not simply examine your existing debt, but also your potential debt on open credit card accounts and others; that's one reason why applying for new credit cards in the planning stages of your home loan is a bad idea. Your potential debt may be a factor to consider, not just the amount you have now.
Down Payment
Budgeting and saving up for the minimum required down payment on your home loan is important. It's not just about having enough money in the bank when it's time to put your money down; your lender will be required to verify the sources of your down payment funds.
That means that you cannot count on using payday loans or other non-collateralized loans to make your down payment. If your down payment includes a gift from a relative, employer, or other source, that gift will also be subject to review. All gift funds must be properly documented as having come from approved sources. You may need extra time to get that information together, so be sure to plan for enough time to meet these requirements, too.
Maintaining Good Credit Habits
A late or missed payment in the 12 months leading up to your home loan application is a big mistake-your lender needs to be able to verify that your credit activity leading up to the loan shows you to be a good credit risk.
Lender standards may vary on what constitutes a late or missed payment, but it's never a good idea to be 30 days late on a financial obligation in the 12 months leading up to your FHA loan.