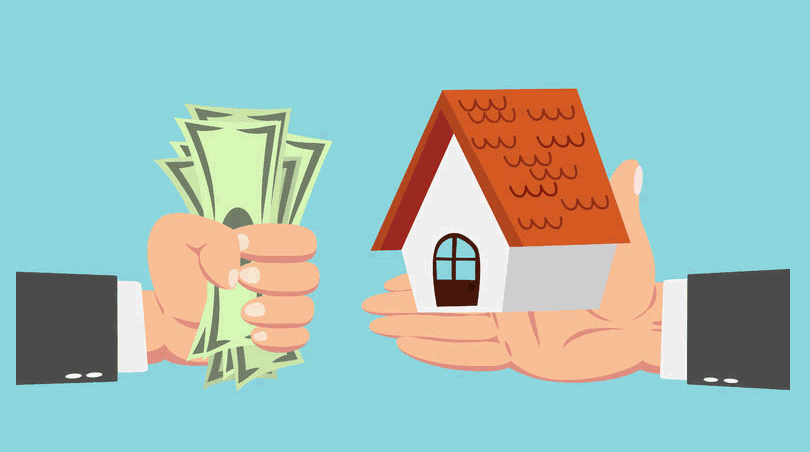 Can I buy a mobile home with an FHA home loan? There are many people who need to know if it's possible, and the good news is that FHA home loan rules do include provisions for buying mobile homes with an FHA mortgage loan.
Mobile home loans are unique due to the nature of the property and FHA loan requirements include some special considerations for mobile homes that include square footage and foundation requirements.
FHA Home Loans For Mobile Homes: A Few Basic Rules
All FHA mortgage loans are for homes that can be legally classified as real estate. Some are fooled by the term "mobile home", thinking that the definition includes recreational vehicles commonly called mobile homes, motor homes, etc.
FHA loan rules are clear-no FHA loan can be approved for property that won't be fixed to a permanent foundation. The mobile home must come direct from the dealer or manufacturer to the site where it will be fixed to the foundation.
Any purchase that cannot be affixed to a permanent foundation cannot be approved for an FHA home loan.
Mobile homes purchased with FHA loans must have a minimum of 400 square feet of floor area and meet an age requirement. FHA loan rules do not allow the purchase of mobile homes older than June 15, 1976.
All mobile homes purchased with an FHA home loan must be classified as a single-family dwelling.
FHA Mobile Home Requirements
As mentioned above, FHA mobile home loan guidelines require the home to be fixed to a permanent foundation. That foundation must meet certain guidelines, too. These are found in the Permanent Foundations Guide for Manufactured Housing and include a great deal of technical information including requirements for piers, footings, tie-downs, etc.
FHA mobile home rules also state that the mobile home must have and display a HUD certification. According to HUD 4000.1, the mobile home "must have the HUD Certification Label affixed or have obtained a letter of label verification issued on behalf of HUD, evidencing the house was constructed on or after June 15, 1976, in compliance with the Federal Manufactured Home Construction and Safety Standards".
FHA loan rules require the lender to do some extra legwork in cases where the HUD label is missing-the lender will have to "obtain label verification from the Institute for Building Technology and Safety (IBTS)" as part of the loan approval process.
There may be additional requirements for mobile homes in flood zones or other known hazard areas. Talk to your loan officer about any requirements for flood insurance or other natural disaster considerations.