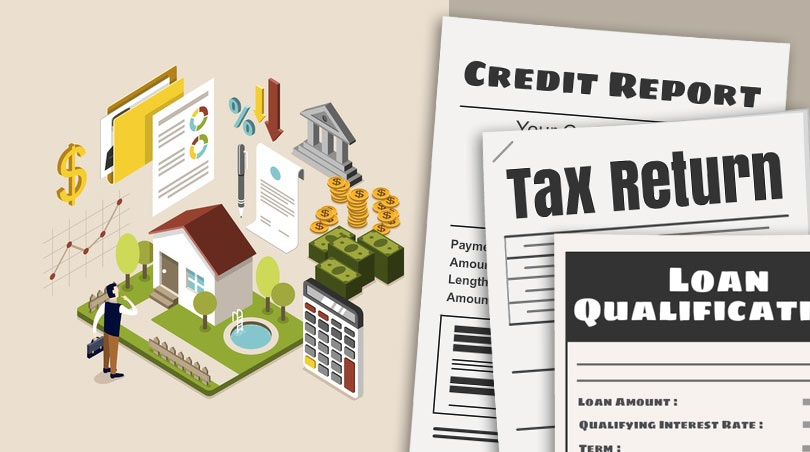 FHA home loan basics for 2018 include a range of options depending on your financial needs and goals. Do you want to buy a new home or have one built for you with an FHA construction loan?
Do you already have a mortgage but want to get into better terms or lower rates? FHA new purchase loans and refinance loan options can help you get closer to your dream of owning your home.
FHA Home Loan Options For Purchasing A New Home
FHA mortgages can be used to buy properties that meet FHA minimum standards including typical suburban homes but also mobile homes or manufactured housing, condo units, modular homes, and more.
FHA mortgages are also available for those who want to have a home built for them from the ground up; ask your loan officer about FHA One-Time Close mortgage loans if you're looking for a construction loan.
Basically, FHA loans are for properties that can be classified and taxed as "real property", which requires the home to have a permanent foundation. Mobile homes, modular homes, and manufactured homes must be placed on a permanent foundation as a condition of loan approval, and the foundation must meet FHA appraisal requirements.
Fixed Rate FHA Loans, Adjustable Rate FHA Mortgages
FHA borrowers may be surprised to learn that there are a variety of options for new purchase loans including fixed rate mortgages and adjustable rate loans (FHA ARM loans).
Adjustable rate loans insured by the FHA have specific time frames when adjustable rates may change and limits on how much adjustment can occur at the proscribed times. Borrowers who aren't sure if they need a fixed rate or adjustable rate mortgage should discuss the option with a loan officer; your financial needs and goals will determine whether or not an adjustable rate loan is right for you.
It's possible to refinance out of an FHA ARM or non-FHA adjustable rate mortgage into an FHA fixed-rate home loan; those who started off with an ARM but have decided to move into a fixed-rate mortgage will find FHA loans a good option or  alternative to non-FHA mortgages offering fixed rates.
FHA Refinance Loans
FHA refinancing is available for non-FHA and FHA home loans alike. You don't have to use your original lender to refinance into an FHA mortgage, and depending on what kind of FHA refinance mortgage you seek, an option with no FHA-required credit check or appraisal may be open to you.
Generally, all non-FHA to FHA refi transactions will require an appraisal and credit check, but FHA-to-FHA refinance loans include a "Streamline Refinance" option that may permit you to refinance (with no cash back) without the new appraisal/credit check. Lender standards will apply-speak to a loan officer to see what is possible at your financial institution.