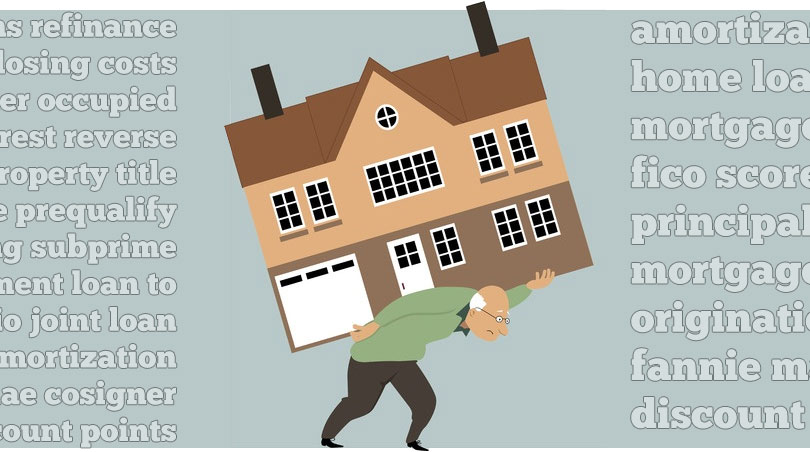 Are FHA refinance loans only used to refinance existing FHA mortgages? The answer might surprise you, and we should begin by dispelling a long-time myth about FHA home loans and FHA refinance loans in the process.
FHA Refinance Loans Are Open To All Financially Qualified Borrowers
FHA loans have no income limit, and are not specifically targeted at one type of borrower. There is an impression that only first-time borrowers or first-time refinance loan applicants will be considered for FHA loan approval, but this is NOT TRUE.
FHA loans require a minimum FICO score, have no income minimum or maximum, and have more generally lenient application requirements than many conventional mortgages.
You cannot earn "too much" to be considered for an FHA mortgage. Your income is measured against your monthly financial obligations-that is one of the ways your suitability for an FHA mortgage or refinance is considered. Some believe that FHA loans and refinances are strictly for economically disadvantaged borrowers-this is not true.
FHA Refinance Loans Are Available For Non-FHA Mortgages
FHA refinance loans are not limited to existing FHA loans. Non-FHA mortgages can also be refinanced with an FHA cash-out or no cash out refinance loan.
There are some FHA refi loan products are ARE only for existing FHA mortgages. These types of FHA refinance loans are known as FHA Streamline Refinances and have no FHA-required credit check or appraisal. The lender may, depending on circumstances, require a new appraisal/credit check regardless but the option is open to the lender to proceed without them.
FHA-To-FHA Refinancing
Depending on your financial needs and goals, refinance loans can be an important part of your strategy. Are you planning to remain in the home for the duration of the mortgage? Do you want lower monthly payments?
These are two important questions to address as early as possible in your refinance loan journey. The answers you get can help determine what kind of refinance option is best for you.
If you plan to stay in the home long-term, you may wish to explore certain options that make more sense from that standpoint, such as the decision to apply for a fixed-rate mortgage loan instead of an adjustable rate loan.
You read that correctly, FHA-to-FHA refinance loans can involve fixed-rate loans or adjustable rate mortgages. They can also permit cash back to the borrower when applying for FHA-to-FHA cash out refinancing, and you can add funds to your loan amount for energy efficient upgrades approved by the lender.