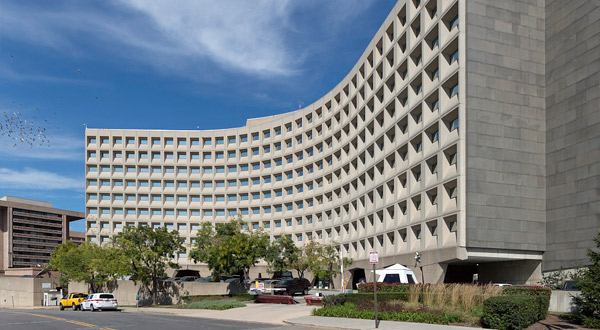 The Department of Housing and Urban Development has issued a press release announcing a major review of manufactured housing rules.
According to the HUD official site, the agency is in the public comment period prior to "a top-to-bottom review of its manufactured housing rules as part of a broader effort to identify regulations that may be ineffective, overly burdensome, or excessively costly given the critical need for affordable housing."
For the next 30 days, the agency says it will accept public comments "to identify existing or planned manufactured housing regulatory actions to assess their actual and potential compliance costs and whether those costs are justified against the backdrop of the nation's shortage of affordable housing".
General changes in manufactured housing regulations may not seem to have anything to do with a borrower's desire to apply for an FHA loan to buy a mobile home, modular home, or other types of manufactured dwellings.
But depending on the nature of any proposed change to manufactured housing standards, FHA appraisal requirements and other areas may be affected, which would in turn require updates to current FHA loan policy.
The move to review manufactured housing regulations is part of a government effort to require federal agencies to "identify or streamline regulations that are wasteful, inefficient or unnecessary" according to the press release, which adds:
"Manufactured housing plays a vital role in meeting the nation's affordable housing needs, providing nearly 10 percent of the total single-family housing stock."
According to HUD, manufactured housing serves over 22 million Americans, "particularly in rural areas where this form of housing represents an even greater share of occupied homes" according to HUD.
As mentioned above, at the time of this writing there are no regulatory changes pending for manufactured housing, FHA home loans for manufactured homes, or related areas; the press release says at the time of this writing the review is in the initial 30 day public comment phase. More steps following the public comment period will be announced by the Department of Housing and Urban Development.