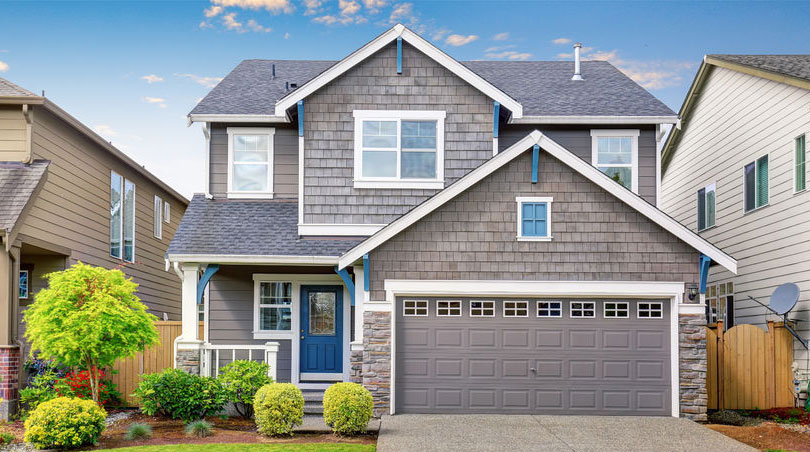 Can I request an appraisal update for an FHA loan? The FHA appraisal expiration issue is one that won't affect all borrowers, but when it does become an issue, it's good to know what the FHA loan rules are; in general FHA appraisals have a 120 day validity window, with an option for a 30-day extension.
The 30-day extension is, as we discussed in a previous blog post, addressed in the FHA loan handbook as follows:
"The 120 Day validity period for an appraisal (see Ordering Appraisals) may be extended for 30 Days at the option of the Mortgagee if (1) the Mortgagee approved the Borrower or HUD issued the Firm Commitment before the expiration of the original appraisal; or (2) the Borrower signed a valid sales contract prior to the expiration date of the appraisal."
But can a borrower request an extension of the appraisal? Extensions beyond the 30-day option mentioned above are possible only with an appraisal update. Some borrowers, when learning of this, want to request an appraisal update without understanding the restrictions put on such updates in HUD 4000.1.
To begin, the FHA loan handbook states, "The Mortgagee may only order an update if (1) it is a Mortgagee listed as an Intended User of the original appraisal or (2) it has received permission from the original client and the Appraiser."
But that's not all. The FHA lender is only permitted to request an appraisal update under the following circumstances:
"-The appraisal is performed by the FHA Appraiser who performed the original
appraisal, who is currently in good standing on the FHA Appraiser Roster;
-The Property has not declined in value;
-The building improvements that contribute value to the Property can be observed from the street or a public way;
-The exterior inspection of the Property reveals no deficiencies or other significant changes;
-The update of appraisal was ordered by the Mortgagee and completed by the Appraiser prior to the expiration of the initial 120-Day period; and
-The original appraisal report was not previously updated."
It should be noted that the borrower does not have the ability to personally request an appraisal update from the appraiser-that must originate with the lender. The borrower and lender may agree to order the update, but it's the lender's job to do the paperwork for this procedure to order the update and receive the documentation.